Y'all, today is the LAST DAY OF THE NORDSTROM ANNIVERSARY SALE!!! All of the fabulous items that are on sale today, will go up to full price tomorrow! So if there is anything you have been considering, today is the last day to pull the trigger and SAVE all of that money! (That's how I always explain it to my husband, "Babe, I saved 40%!!!) Not sure if it helps my cause or not, but it is the TRUTH! If you have missed my other posts, please go through and see all of my FAVORITE ANNIVERSARY FINDS and my HIDDEN GEMS FROM THE ANNIVERSARY SALE posts.   Today, I am sharing more Anniversary Sale Finds along with new sale items and lots of cute new finds! So sit back and go shopping with me!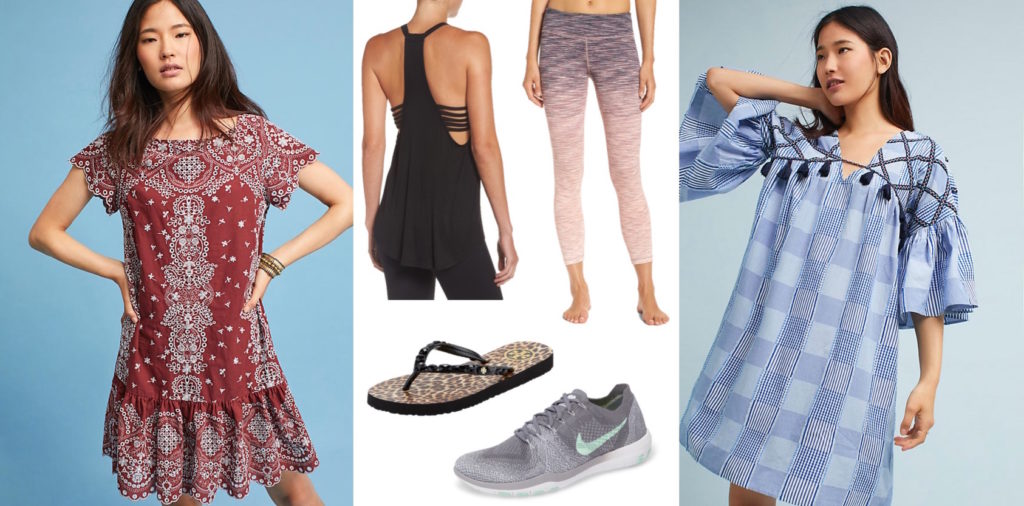 More Anniversary Sale Finds
Lets start with some new finds from the Anniversary sale! That's what I love about this sale, you can always come back and find more great deals!

New Sale Alerts
I am excited because there are some great things that I have shared with y'all before that are on SALE now! Hurry because sizes are selling out already!

Cute New Finds
There are so many cute new finds! The NEW leopard flip flops have to be my favorite though!

Be sure to snag any items you are considering from the NORDSTROM Anniversary sale today! Hope you enjoy the rest of your weekend! Thanks for shopping along with me! =)

Learn more about Barrett & see all of her posts HERE.
Follow Wear it with Barrett on Instagram and Facebook.
**This post contains affiliate links. If you purchase I may receive a small commission. Thank you!**
SaveSave