It's the most wonderful time of the year… (please sing that as you read it)! The NORDSTROM Half Yearly Sale is here today! You can save up to 40% off of some great items, starting now! Don't forget that you always get FREE SHIPPING too! If you want to shop all of the sale items, click HERE.  They have it organized by category so you can easily search through whatever category you are interested in.  I'm going to show you some steals and deals, so lets jump right in! We will start with my picks under $25! Think end of year Teacher gifts or something cute for a gift for a girlfriend, or just something fun for you!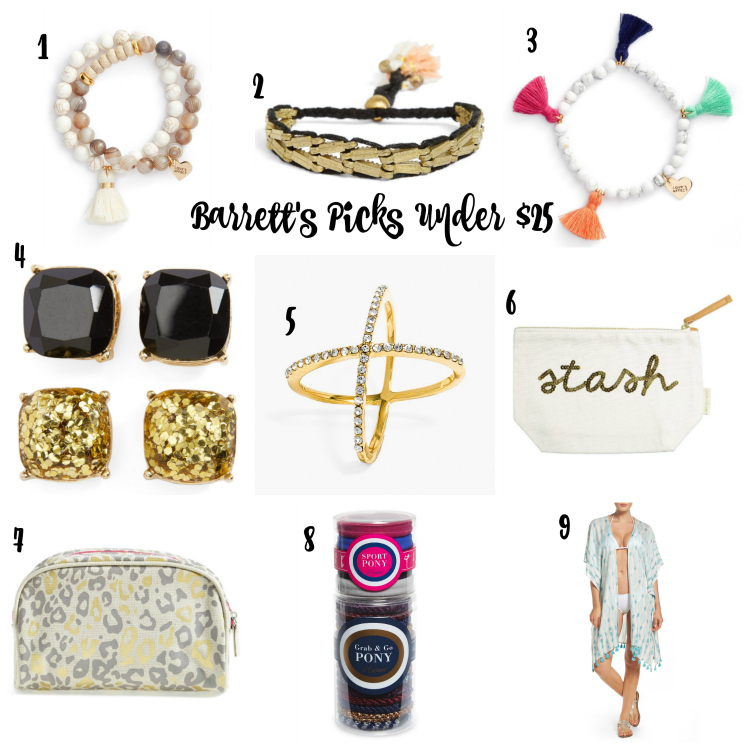 1 | 2 | 3 | 4 | 5 | 6 | 7 | 8 | 9
1 – These semiprecious stone tassel bracelet sets are only $24.98 and they are available in 7 different colors! They would make a fantastic gift for any lady!
2 – I have liked this bracelet for a long time and I really like it more because it's on sale for $14.40!!! It's cute on its own or you could layer it with other bracelets too!
3 – Ummmm, where has this cute bracelet been? I LOVE this! The bright tassels are so fun for the Summer! It's on sale for $13.98, I know, hurry before they sell out!
4 – These adorable studs are available in lots of color combos and they are on sale for $7.98!
5 – I have talked about this pave X ring before and it is a steal now, only $19.20!
6 – Love this cute pouch that has glitter sequin letters! This would be great to put something else inside as a gift! It's on sale for $20.40!
7 – This cheetah cosmetic pouch is super cute with its bright lining! It's only $9.00!!! That's just crazy!
8 – These are my FAVORITE ponytail holders and this cute set comes with the sport ones too! Yay! The entire set is on sale for $17.98! They won't hurt your hair and they can hold very thick hair too!
9 – This tie dye wrap is soooooo cute! Love the tassels on the bottom! It's only $17.40 and it's one size so you can give it to just about anyone!
I also wanted to share a couple of other great items on sale.  These CROPS are awesome and they are only $35.40! They run true to size and they make a fantastic basic to add to your athleisure wardrobe!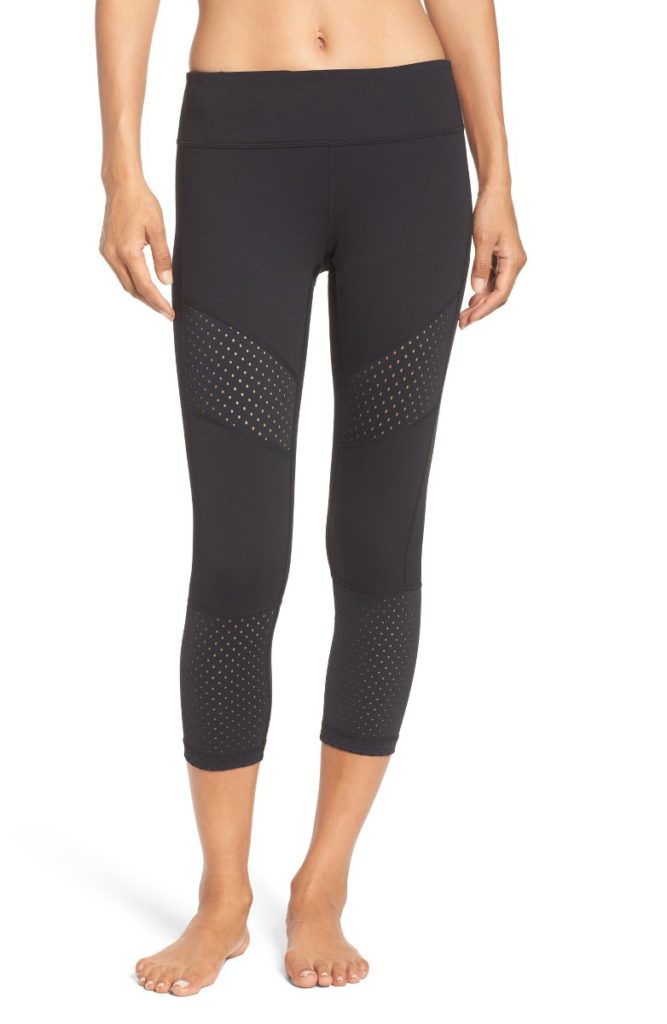 I LOVE this stone tassel NECKLACE too and it's only $33.98! WOW! They have it is a lot of other colors, so check it out! I am always partial to pretty neutrals that will go with lots of different outfits.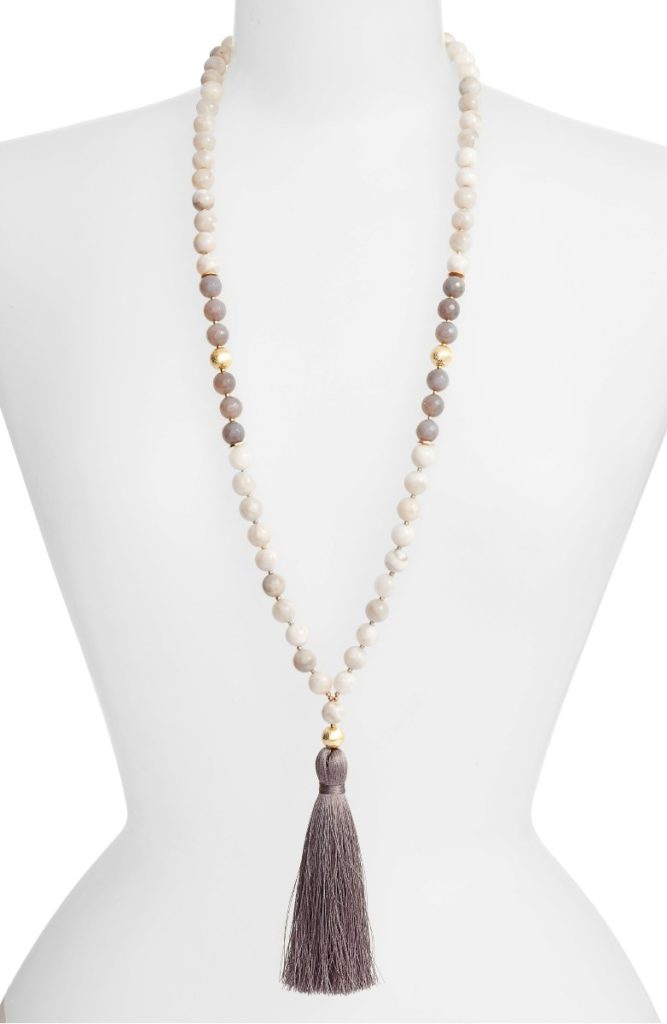 These Tory Burch BOOTIES are my favorite shoes in  my closet, they go with everything! They are surprisingly comfortable too! They are on big time sale now, so snag your size before they sell out! They are available in black too.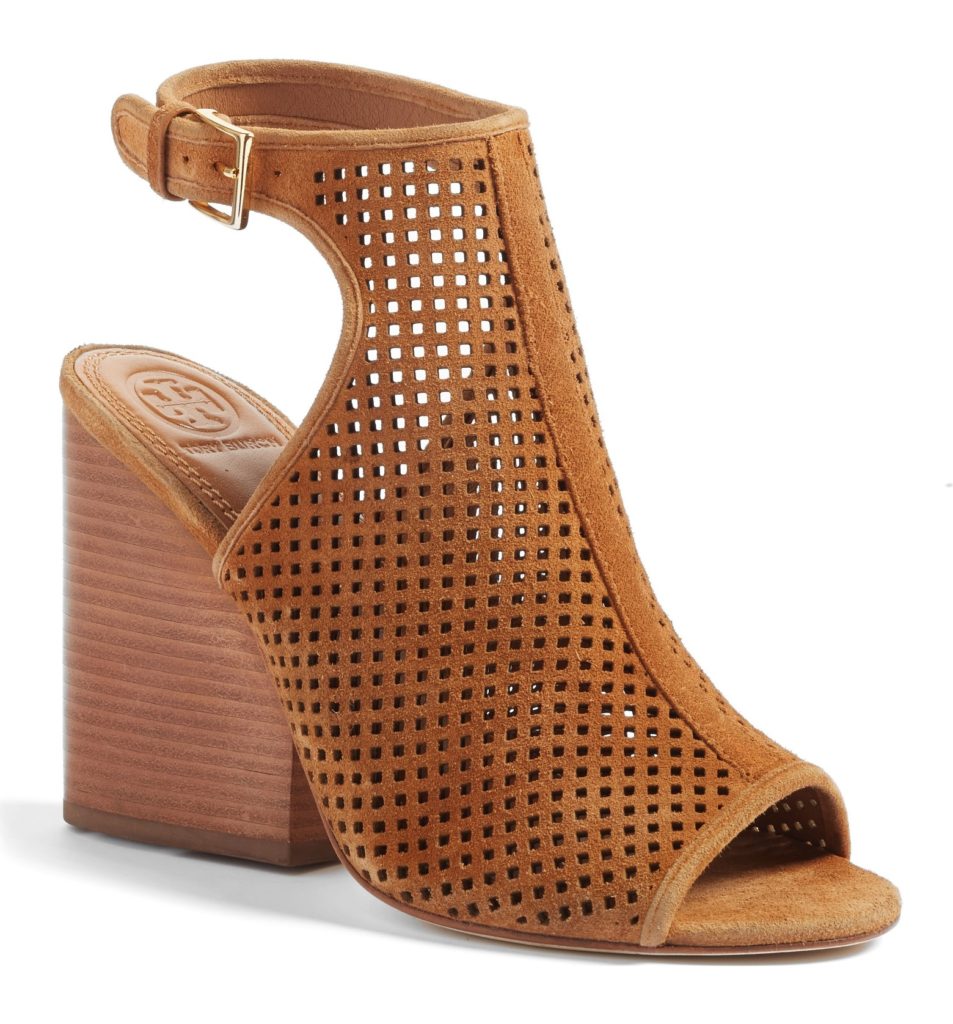 I'm so excited about the NORDSTROM Half Yearly Sale and I hope you enjoyed my picks under $25! They really do sell out quickly, so if you see something you like, snag it with free shipping today! You can search all of the half yearly sale items HERE! They have amazing deals for everyone, women, kids and men along with items for your home! Have a great day!

Learn more about Barrett & see all of her posts HERE.
Follow Wear it with Barrett on Instagram and Facebook.
**This post contains affiliate links. If you purchase I may receive a small commission. Thank you!**