Today I am sharing my "go-to" favorite decorating items.  These are the items that I go to time and time again because they go with so many different homes and styles.  Classic.beautiful.decorating favorites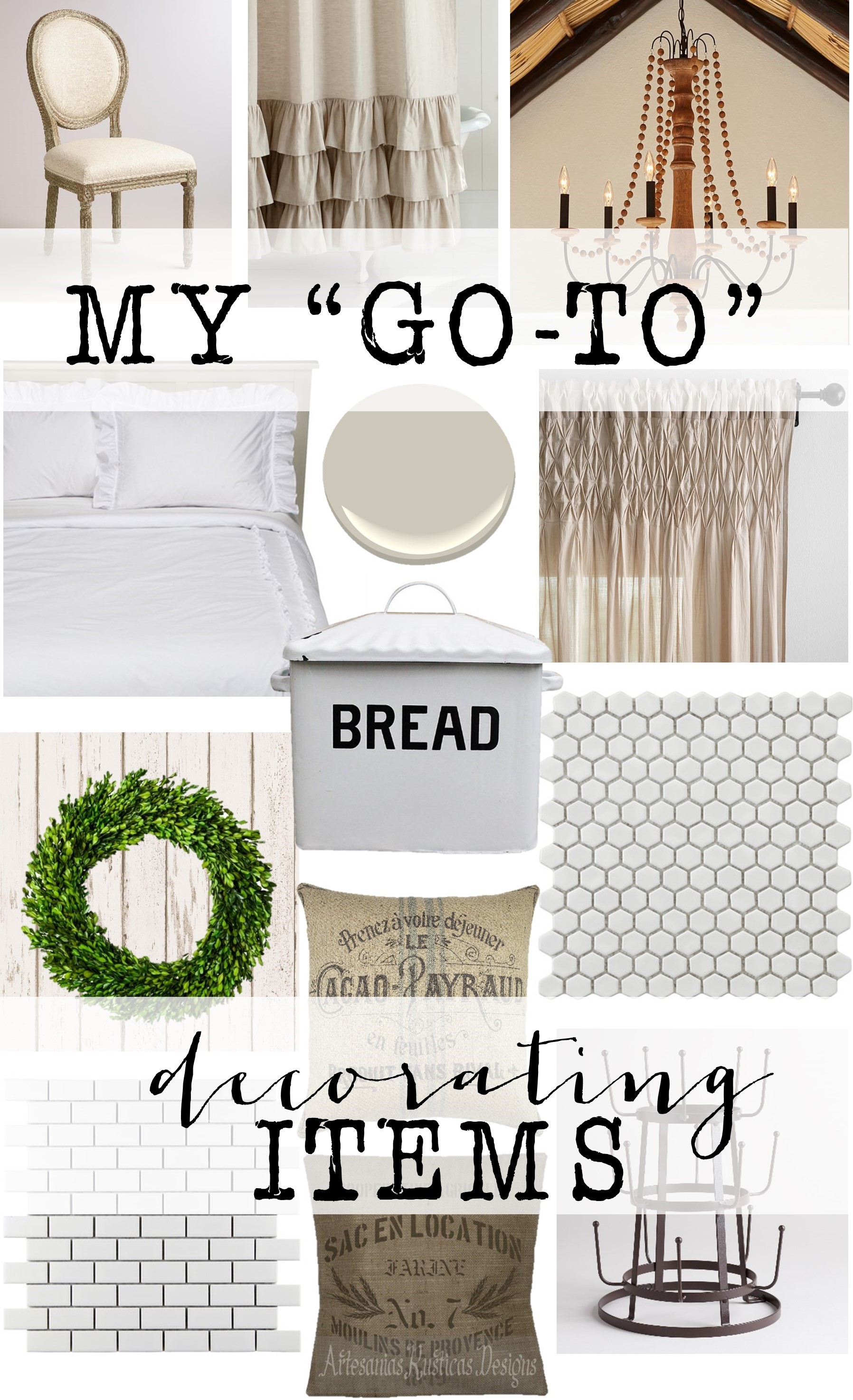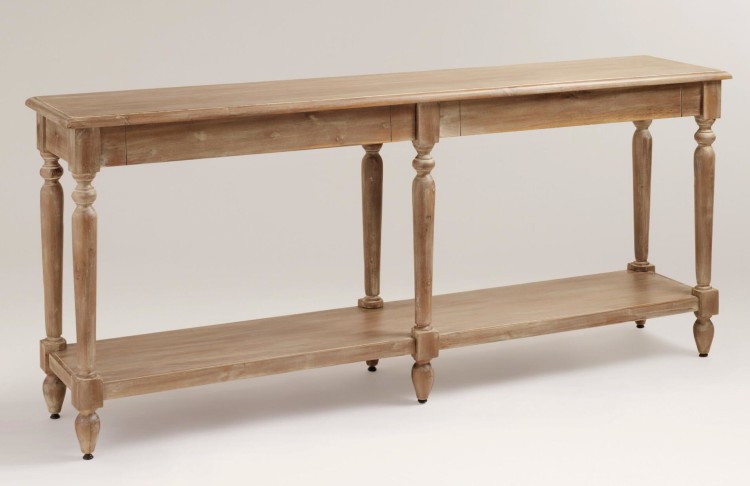 Read my full review of this table HERE

Check out all of my favorite shower curtains HERE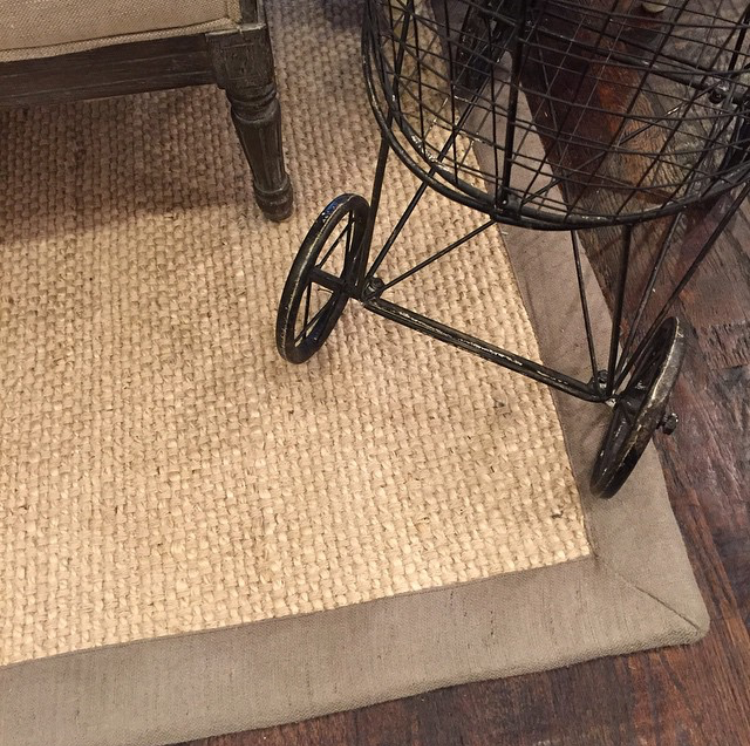 Get a full review and why I think it is the perfect jute rug HERE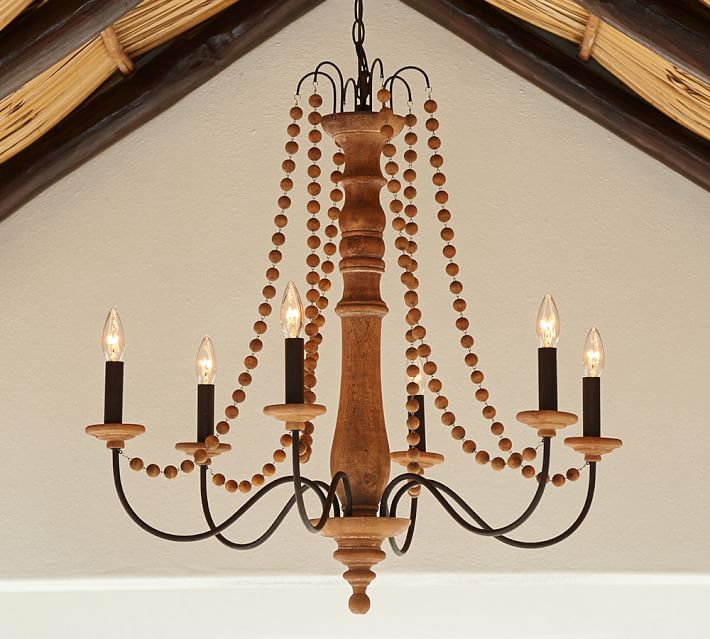 Click HERE for my other favorite farmhouse chandeliers including several I have in my home.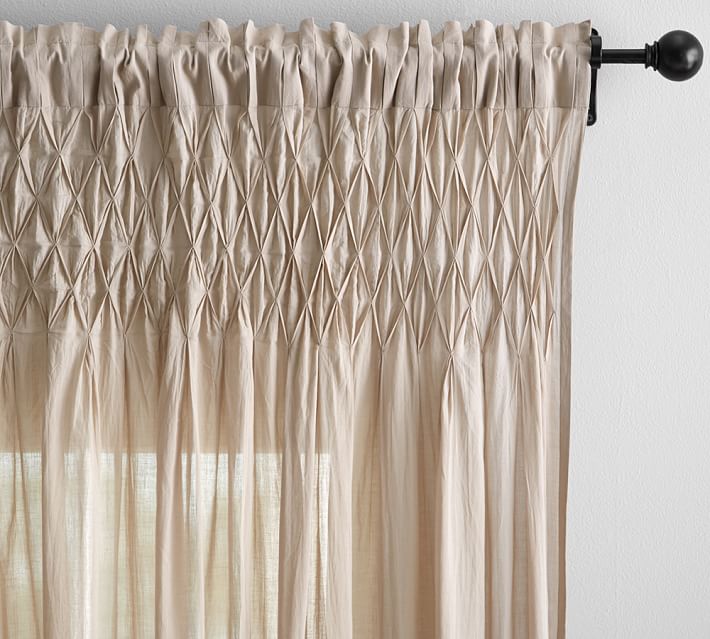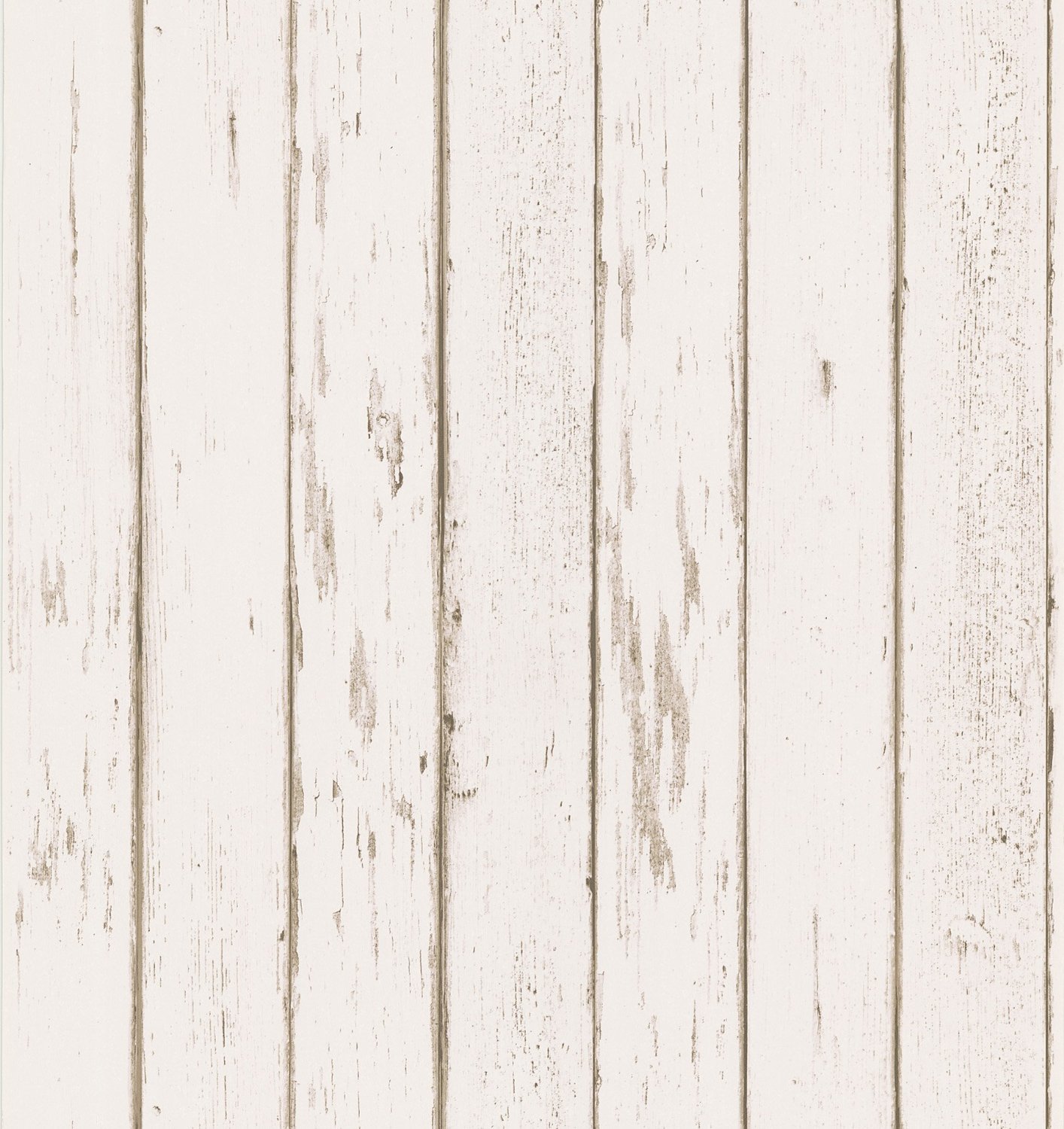 Click HERE to read all about my favorite wallpapers and how I use them in my home.
Favorite Paint Color
Benjamin Moore Revere Pewter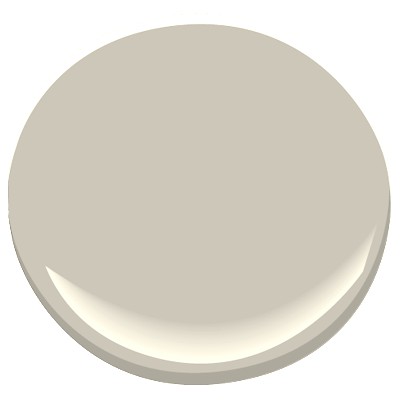 Click HERE to see all the paint colors in my home
Favorite Home Decor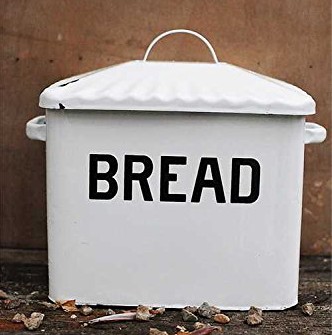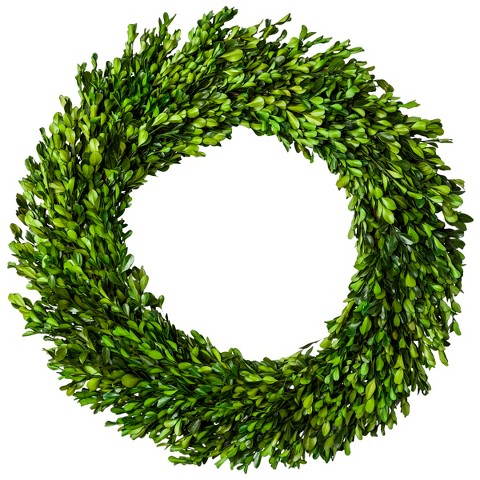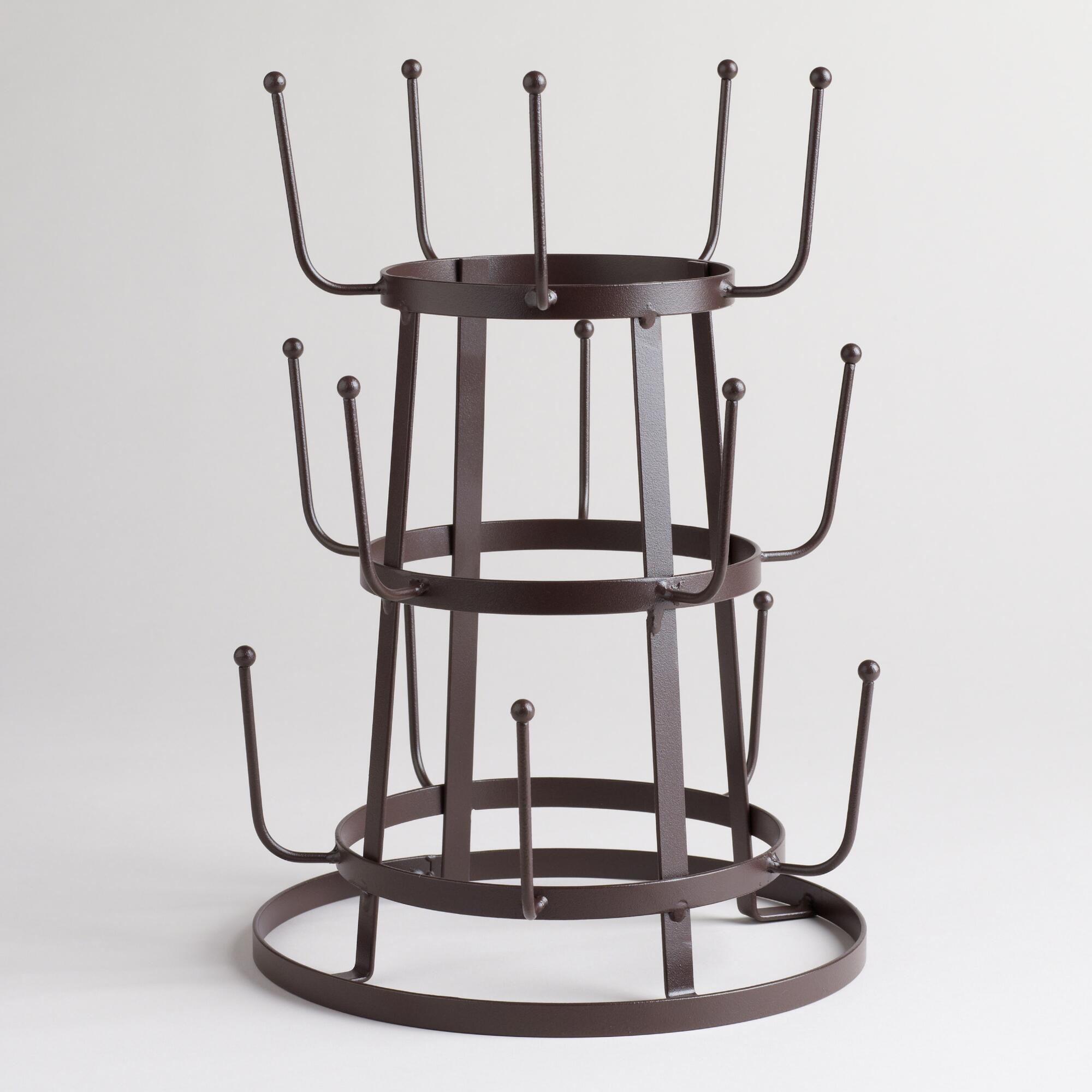 Breadbox, Boxwood Wreath, Drying Rack
Shop the other decor in my home HERE
And some of my favorite Farmhouse Finds HERE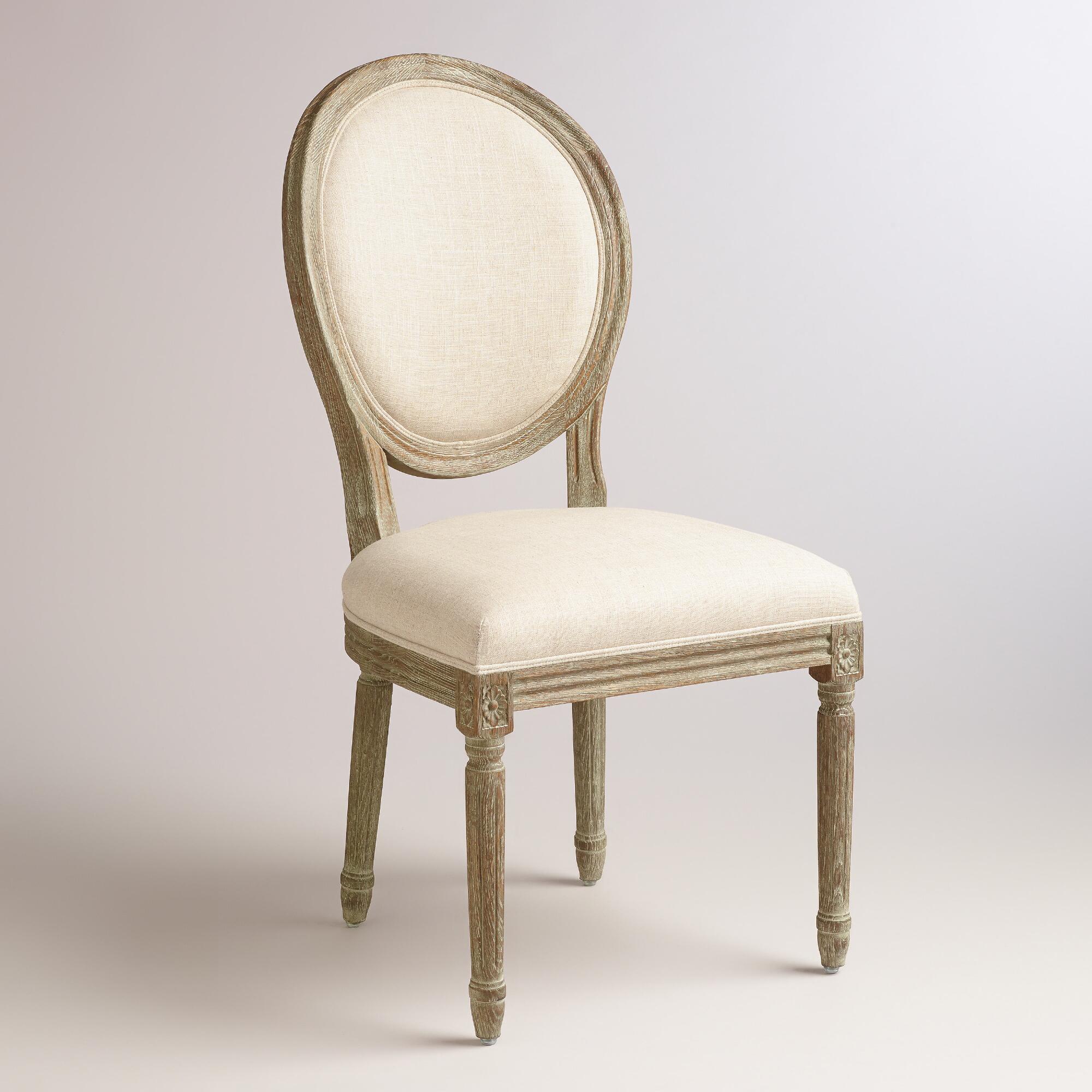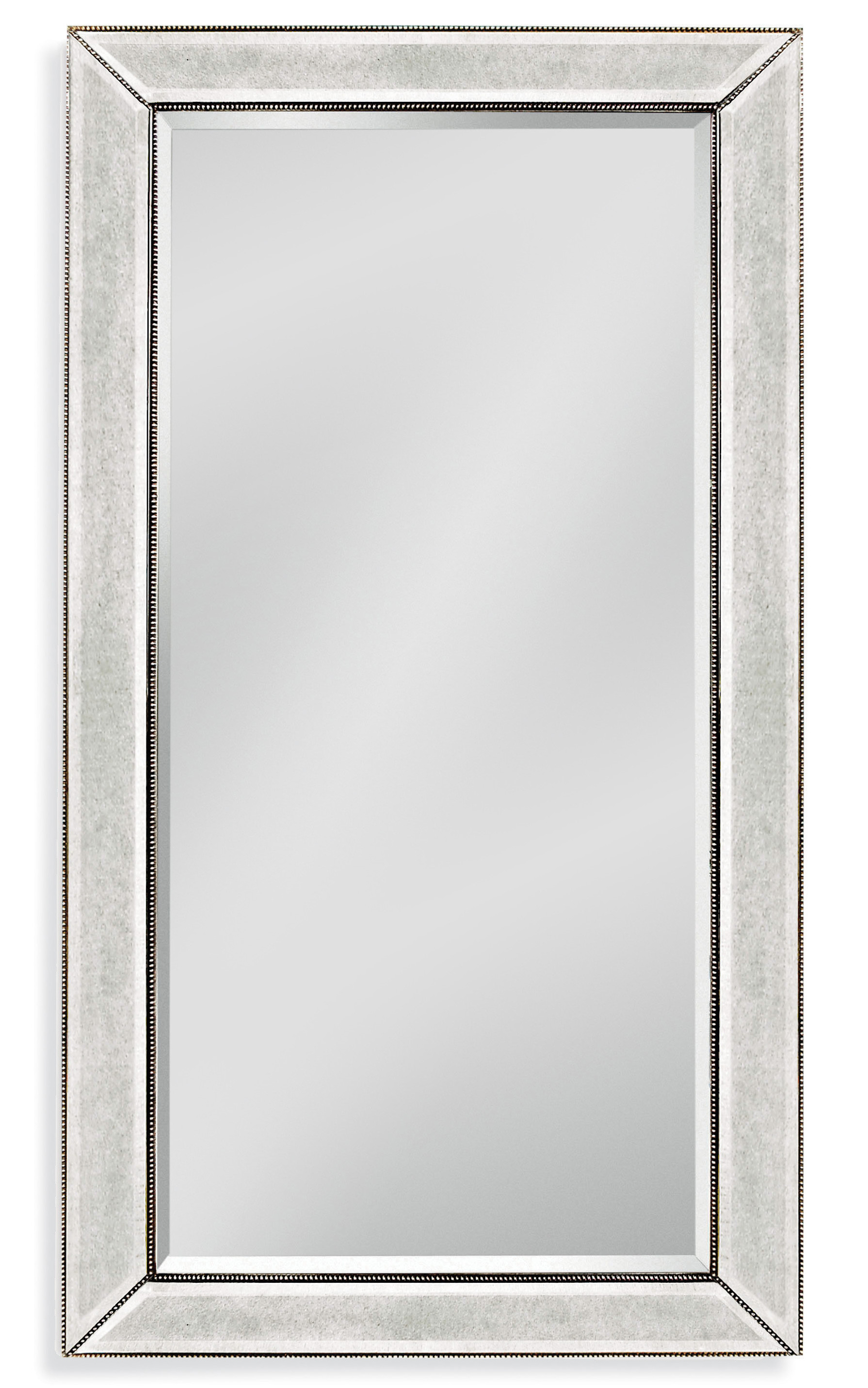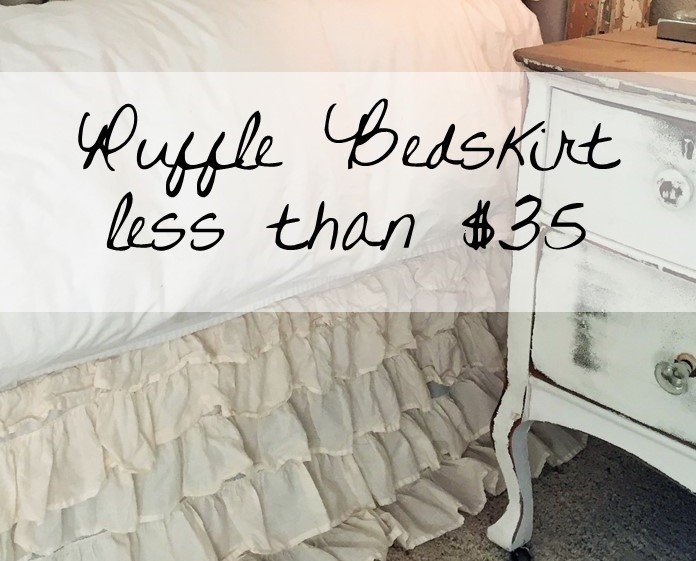 Get all the details on this bed skirt HERE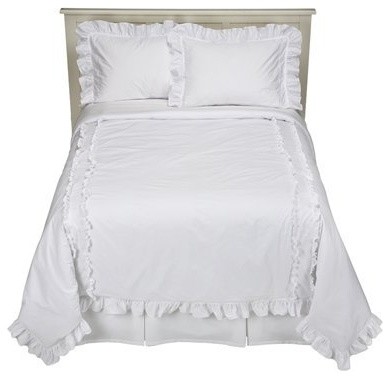 Favorite Throw Pillow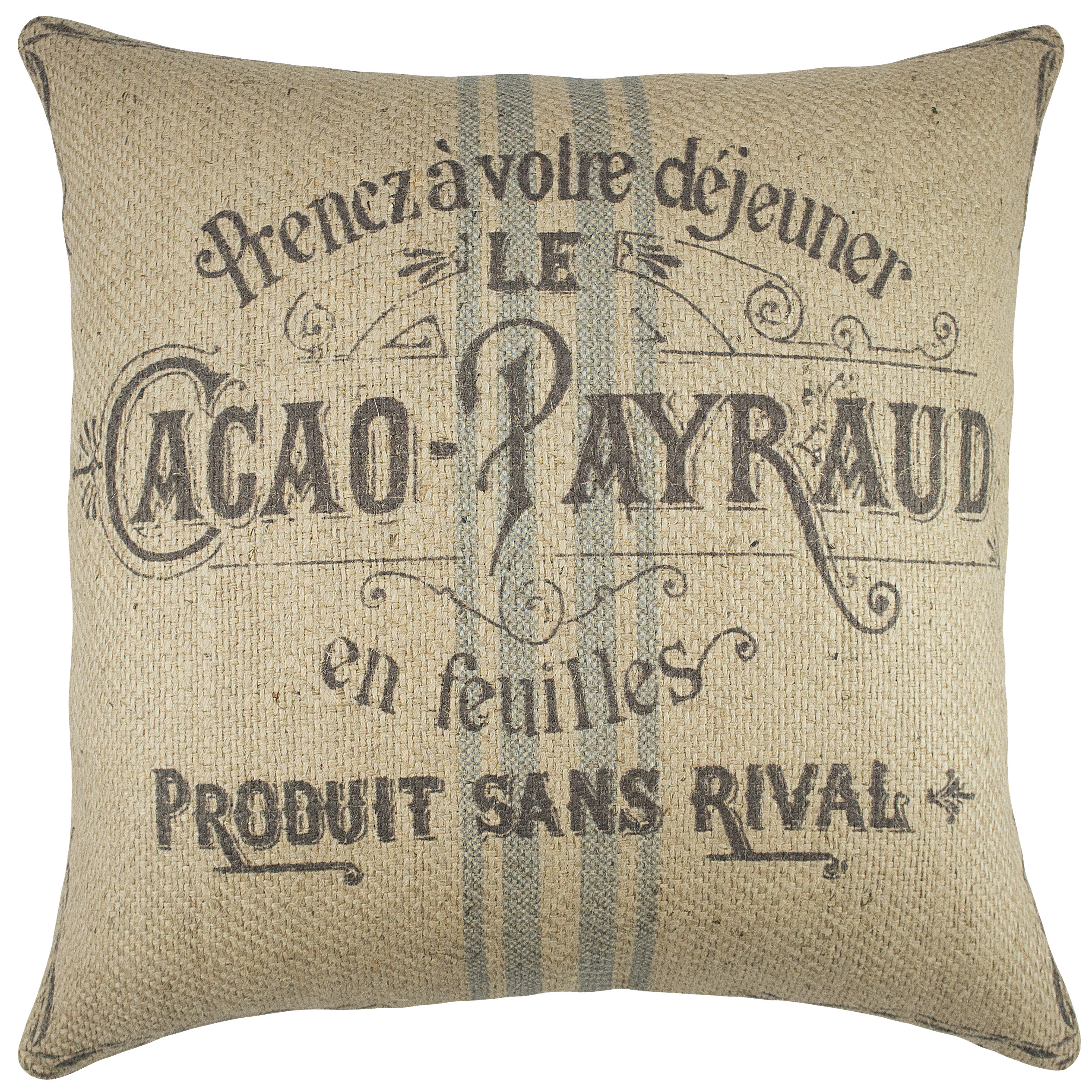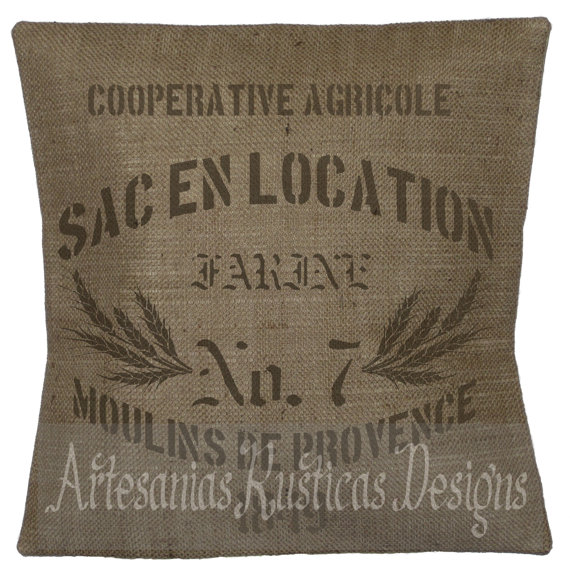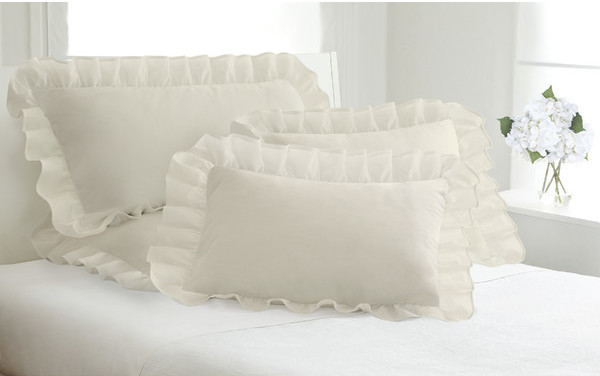 Hazelnut Candle….smells delicious!  These are soy candles that are very fragranced.  Just taking off the lid can smell up your room!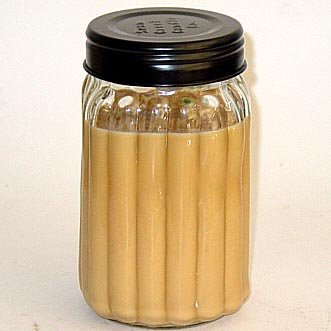 Favorite Tile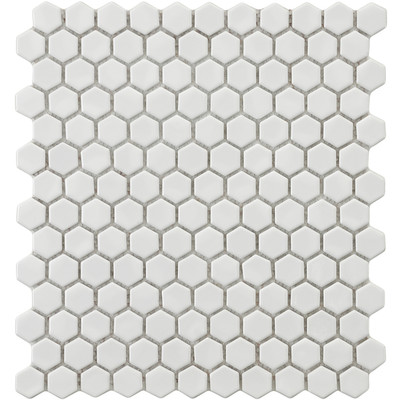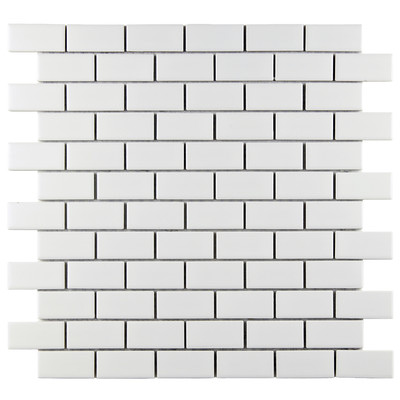 SHOP MY DECORATING FAVORITES HERE