Whew…the last 2 weeks have been busy!  All in a good way, but dang…I am ready for a relaxing weekend 🙂  Today I am linking up with Narci, Erika and Andrea to share my Friday Favorites.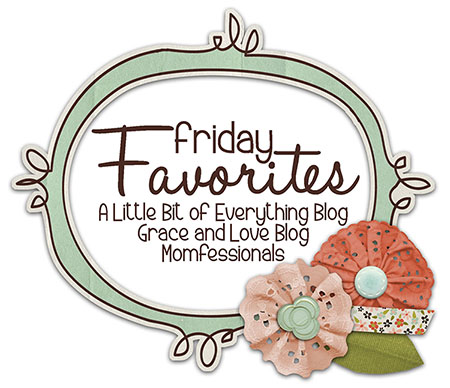 Here is a recap of our busy 2 weeks: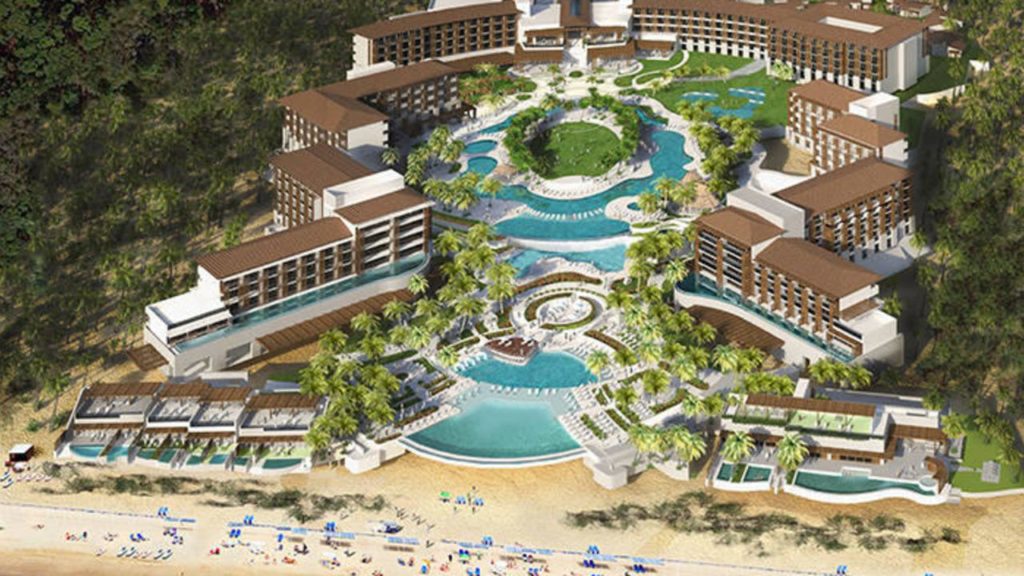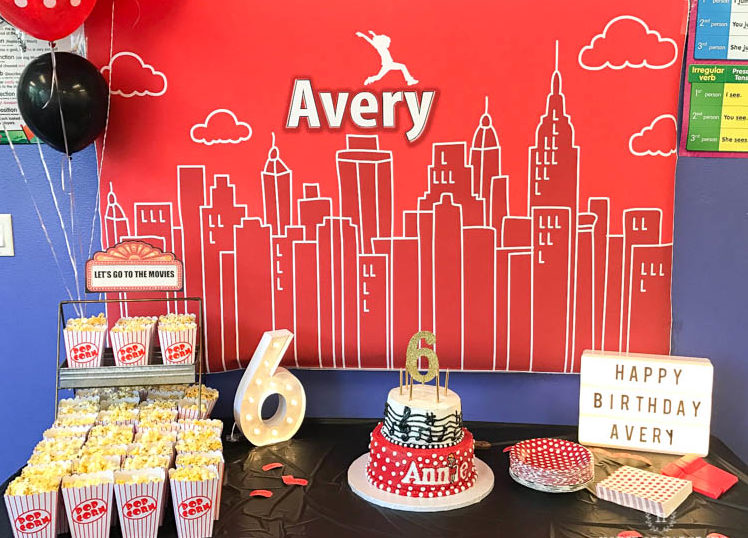 Monday school started.  I shared a "Back to School/All about me interview" printable HERE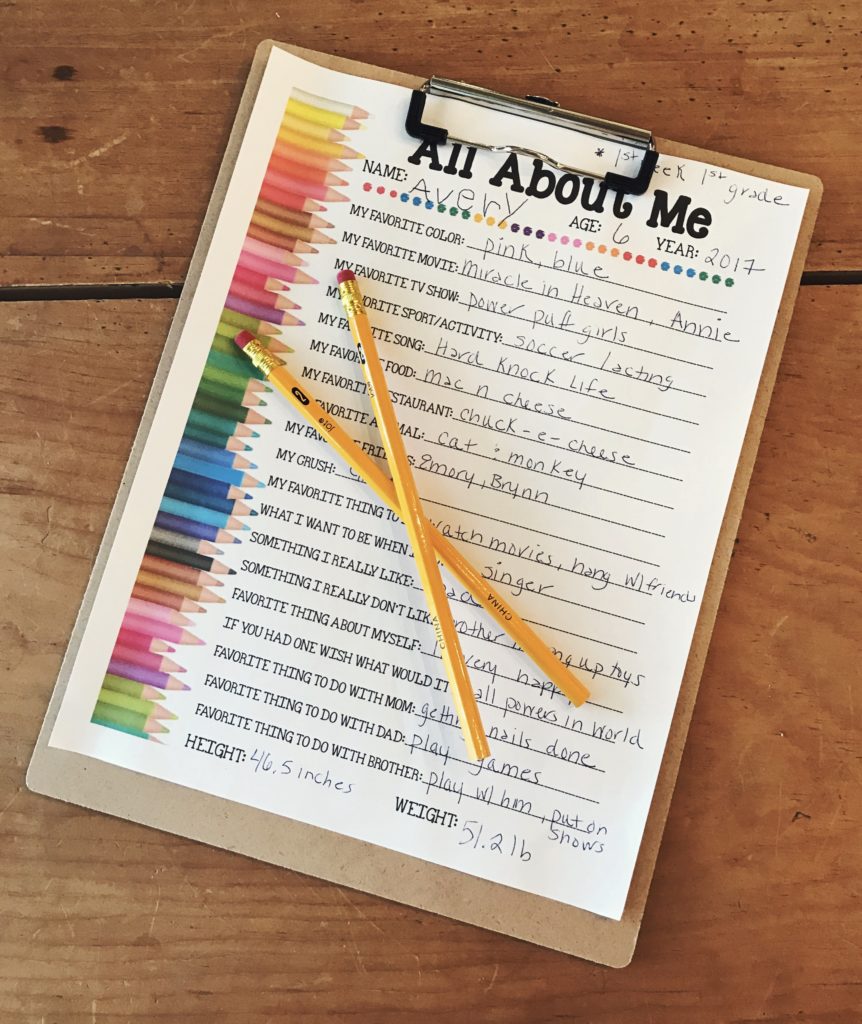 Yesterday was Avery's actual birthday.  My baby turned 6!

AND we started potty training Braden this week (not a favorite)!
**This mama needs a margarita…(which is definitely a favorite)
SUPERGOOP CC CREAM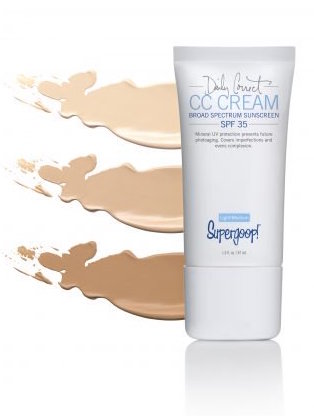 Have yall tried this CC cream yet? WOW…it is definitely my new favorite.  I literally threw away every other foundation I had.  It goes on so smooth, gives just the right amount of coverage, has SPF 35 coverage and fells amazing on the skin.    I have told several friends about it who are now using it and also love it.  The reviews are incredible (4.5 stars out of 800+ reviews)!  Yall seriously need to try this!
Here is the website description: " This 100% mineral, color correcting cream instantly softens the look of fine lines, wrinkles and pores for a fresh, flawless finish.  It is like an Instagram filter for your face!"
ADORABLE PLAYHOUSE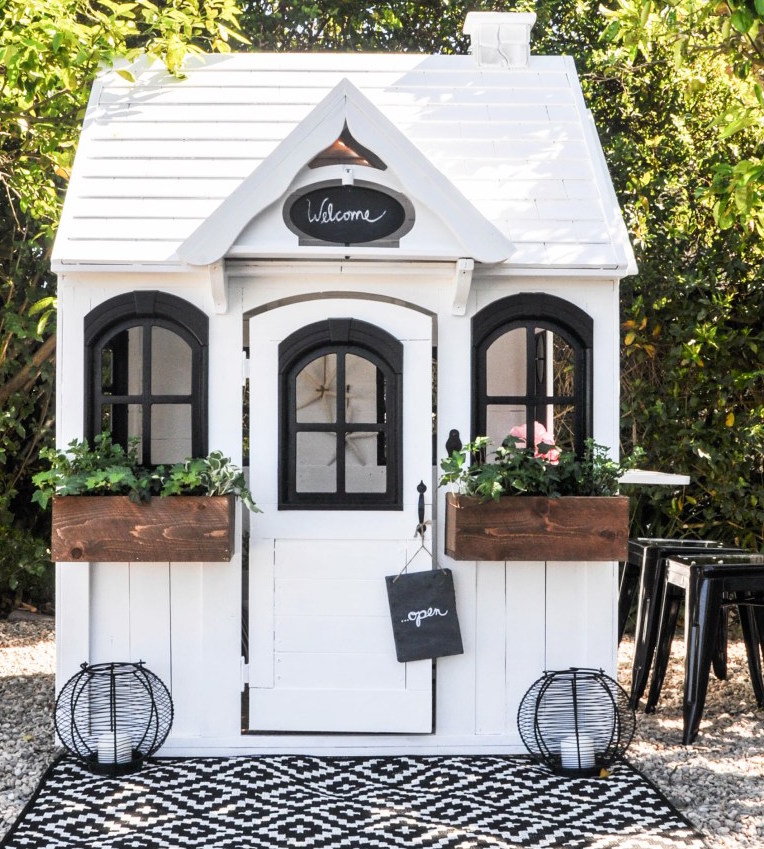 I was scrolling through Instagram the other night and came across this adorable playhouse! I had to share it with yall.  I mean, I could totally move into here 😉
You can see more pictures and ready all about it at Cozy by the Sea.
DRESS ON SALE
I have this dress in 2 colors and absolutely love it.  Is is so cute, comfy and just the perfect dress.  Wear with sandals, throw on a jean jacket and booties as we transition into Fall, etc.
It is ON SALE FOR ONLY $29.40!!  Such an amazing deal
4.5 star review.  I am not the only one who love it
comes in 6 colors
BOOK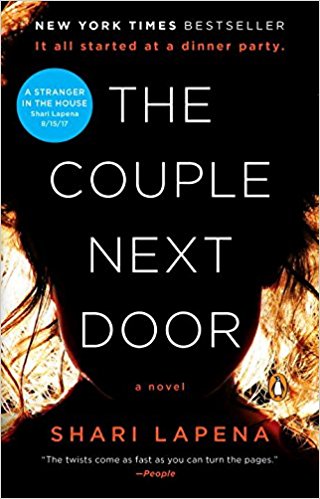 While I was on vacation I read The Couple Next Door.  It was definitely a favorite.  The book was so good I could NOT put it down.  If you are looking for a good, thrilling read I recommend this book for sure!
CUTE FIRST AID BOX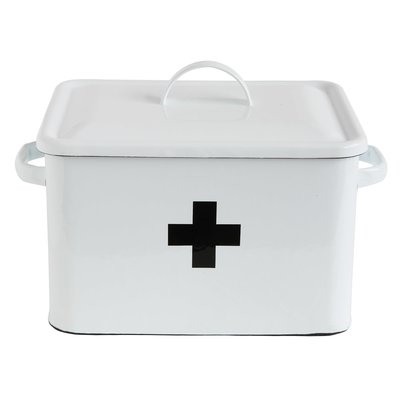 I have a black and white enamel BREAD box.  They are super popular and I love mine.  Well, I just found this black and white enamel first aid box and it is so cute!  I need this in my bathroom to store our first aid supplies!
JEANS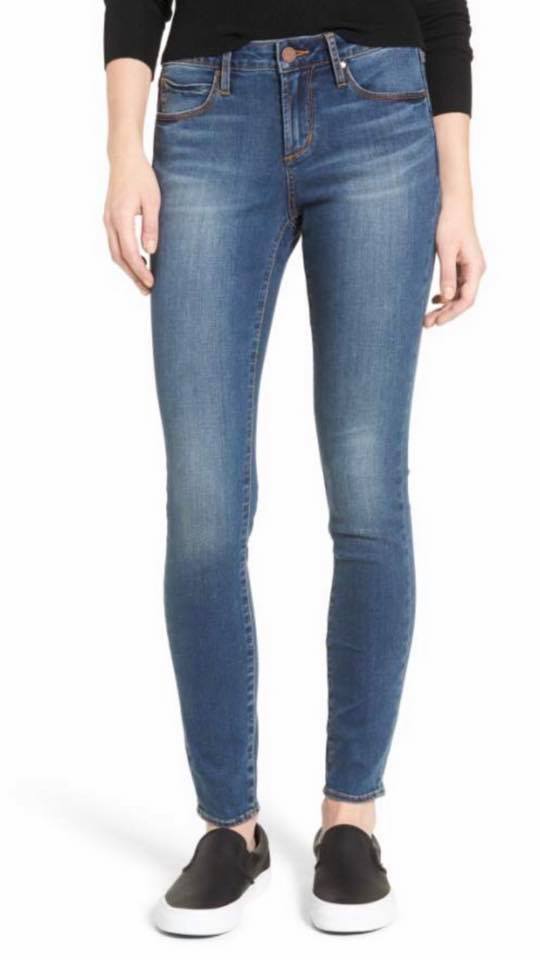 These skinny jeans from Nordstrom are on SALE FOR ONLY $35.40!!  They have a 4.5 star review and are so cute.  Currently stocked in all sizes so hurry before these are sold out!
The weekend is my favorite….hope you all have an amazing one!
** This post contains affiliate links.  If you purchase I may receive a small commission.  Thanks for supporting my blog**