Happy Friday!  Many of you are on Spring Break so I hope you are having a blast…ours is this coming week so I am so very excited!!  I am kicking off Spring Break with a fun girls trip to Gruene (more detail on that trip when I get back) and then headed to the lake with my family and my cousins family.  So ready for some relaxation! I am linking up with Erika, Narci & Andrea to share my favorites.  There is a whole bunch of random favorites going on this week….FREE, SALE, THANKS, BEAUTY…Free product, furniture sale, my favorite blonde hair shampoo, my husbands sweet surprise, special deal going on, new must try Dallas restaurant, etc.
 Thank you #MANDASTRONG
Thank you so much to everyone who shopped last Monday to help support Manda Maxwell's family.  So far we have raised several hundred dollars and more sales continue to come in.  In case you missed it you can read all about it HERE.  I will continue to donate all sales from that post so shop away!!
FREE Mrs. Meyer's Spring Products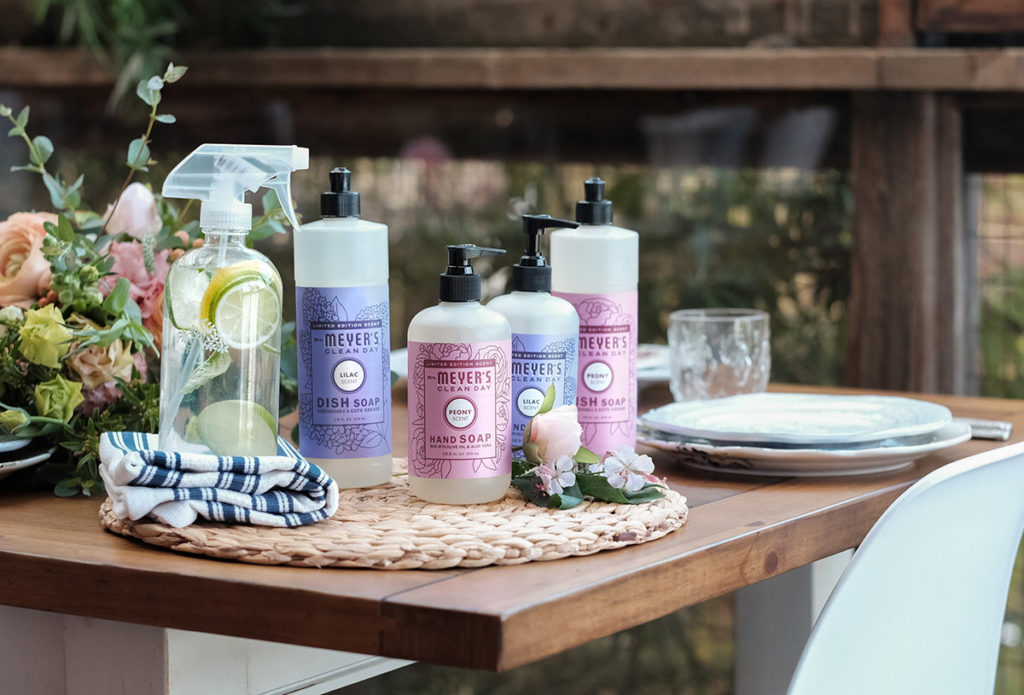 Tuesday I shared all the details on how you can get a set of Mrs. Meyer's cleaning supplies in their new Spring scents (Lilac or Peony) for FREE.
Have you tried Mrs. Meyer's products?  If not you are missing out.  Warning….you will get hooked.  They are all natural, work great and smell delicious!
If you're a new GROVE subscriber, you can get a SPRING Mrs. Meyers set for FREE + free shipping with your first order when you use my link HERE. You'll get:
Free Mrs. Meyer's Spring Hand Soap
Free Mrs. Meyer's Spring Dish Soap
Free Grove Collaborative Walnut Scrubber Sponge
Free Grove Collaborative Glass Spray Bottle
Free Shipping & 60 Day VIP Trial
This deal ends Sunday so don't miss out.
WORLD MARKET SALE
World Market is having their Friends and Family sale starting today and almost everything is 30% off with FREE : shipping over $100.  Use CODE: FRIENDS
My favorite Everett Table $209.30 plus tax and fees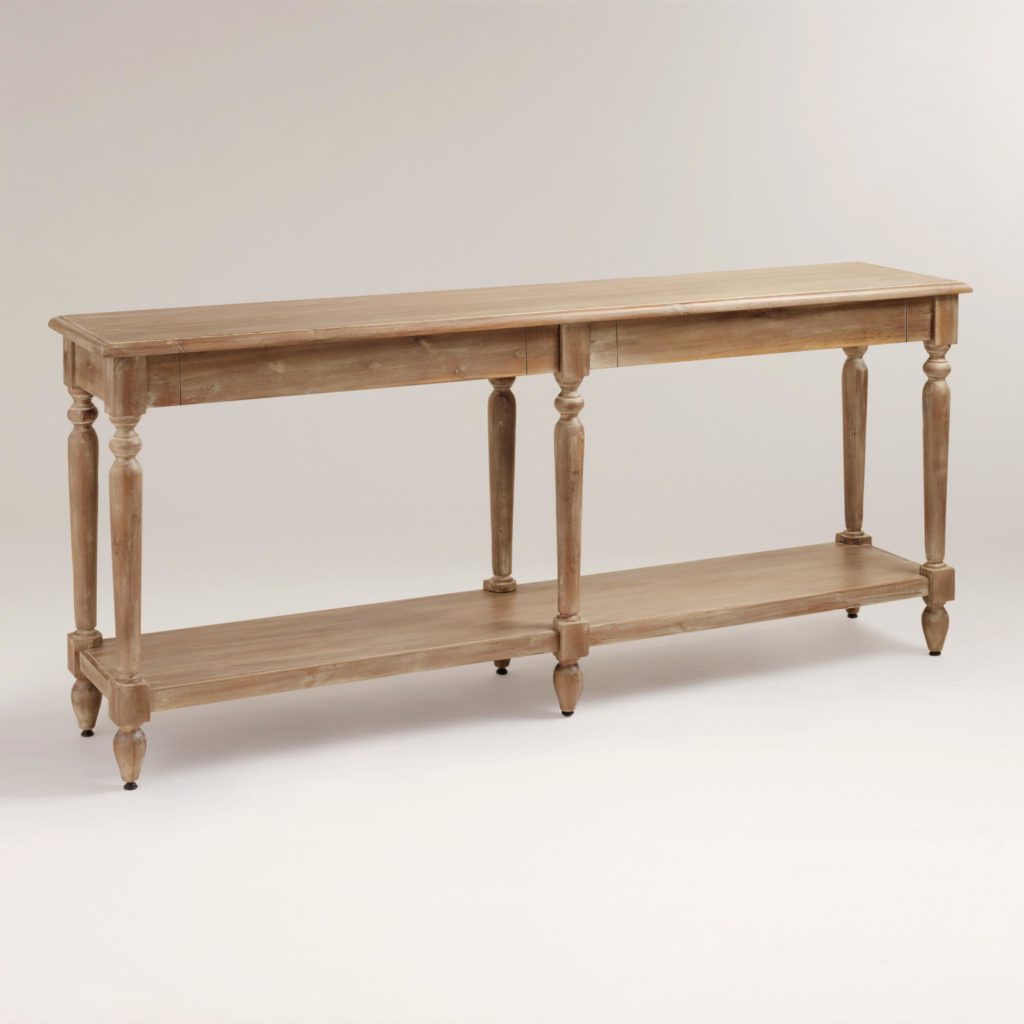 Some of my other favorite decor items ON SALE!!!

Tiered Stand| Lazy Susan | Drying Rack
My HUSBANDS SWEET SURPRISE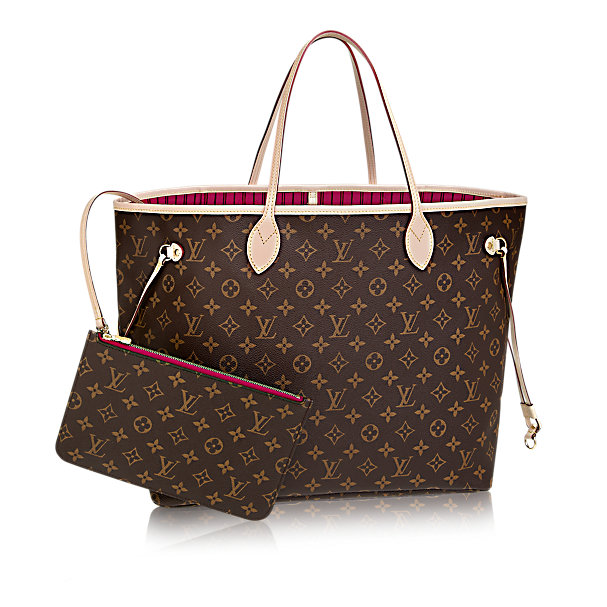 I have been dying for the Never Full Louis Vuitton Bag.  It wasn't a "need", but  "want" for a long time.  Well, Geoff went to Vegas for a guys trip and told me if he won X amount he would get me the bag.  So…of course, this now made me want to check in every second to see how much he was up/down while gambling.  Not the smartest idea on his part (haha).   Day 2 he was really getting close to the number so of course in my head the bag was mine.  The next day he was coming home and of course I couldn't wait to see him….but I was really ready to see if he got the bag.  I showed him all the Louis locations in Vegas so it would be really quick for him to run in and get it :).  He comes home….no bag. 🙁  He said he tried really hard, but came up short of the number we agreed too.  BUMMER.  Honestly, part of me thought he was kidding…like the next day it was going to arrive at our house or something….nothing.  So, I gave up on the excitement of the bag and moved on.  Well, we had a date night planned  later that week at Town Hearth.  If you have not been….OMG!  It is amazing and the decor is insane.  It literally has 64+ chandeliers inside complete with a yellow submarine and a car!  I will share more details in a minute.
So…before dinner he said we had to stop by the T-mobile store because we are switching our phones over and we were having issues.  He said there is a location right on the way and will be really quick.  We pull into the Galleria and I am like…."seriously, the location you picked is in the mall?!"  He said, he didn't realize it was the mall….couldn't tell from his map.  If you know my husband…this is actually believable.  Anyway, I try to wait in the car, but he gets me to come in with him.  I was so clueless!  He brings me straight to the Louis store to pick out my bag.  I was shocked and so excited!  He did good.  He said he was going to surprise me whether he won X amount or not, but then told me he actually had won the number we agreed on and more so it was a win-win!
Now, that I had my bag we headed to dinner.  Yall, Town Hearth is the newest restaurant by chef Nick Badovinus who owns Neighborhood Services, Montlake Cut, etc.  It opened at the end of Jan and was so good. It is located in the Design District of Dallas. They don't have a website which is sort of strange, but I asked the waiter and he said they want it to all be word of mouth.  Anyway, the food was delicious.  I had a steak with insane mac'n'cheese and the crab spinach artichoke dip was the highlight of the night….WOW!  If you go, you have to look all around to take all the decor in.  There was literally a chandelier in every single bathroom stall.  I shared a bunch of pictures on Instagram Stories last week, but here are some pictures of the restaurant.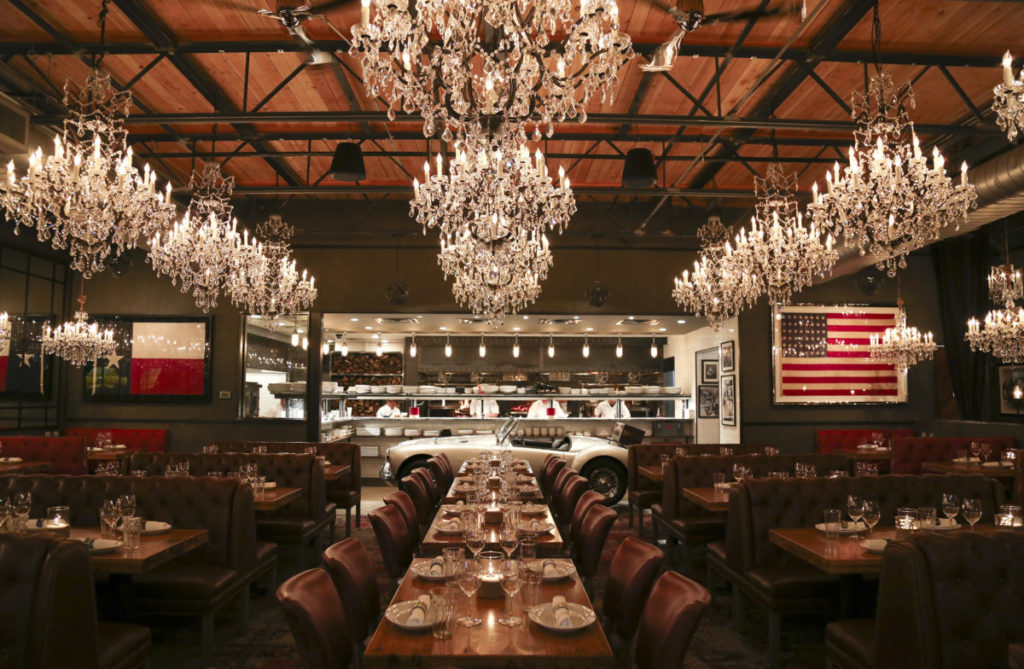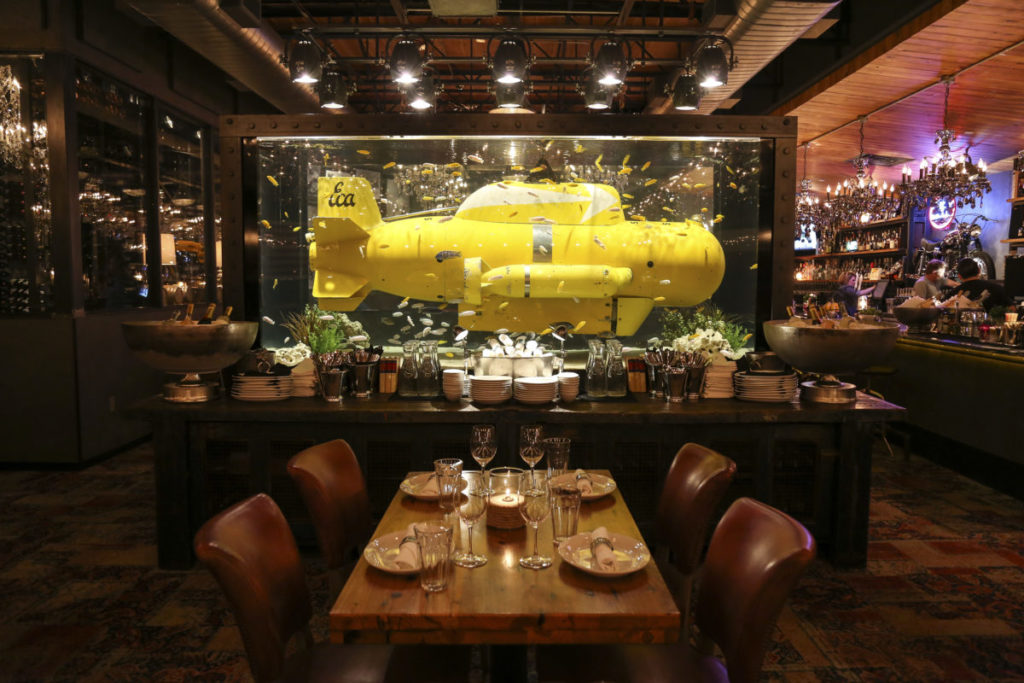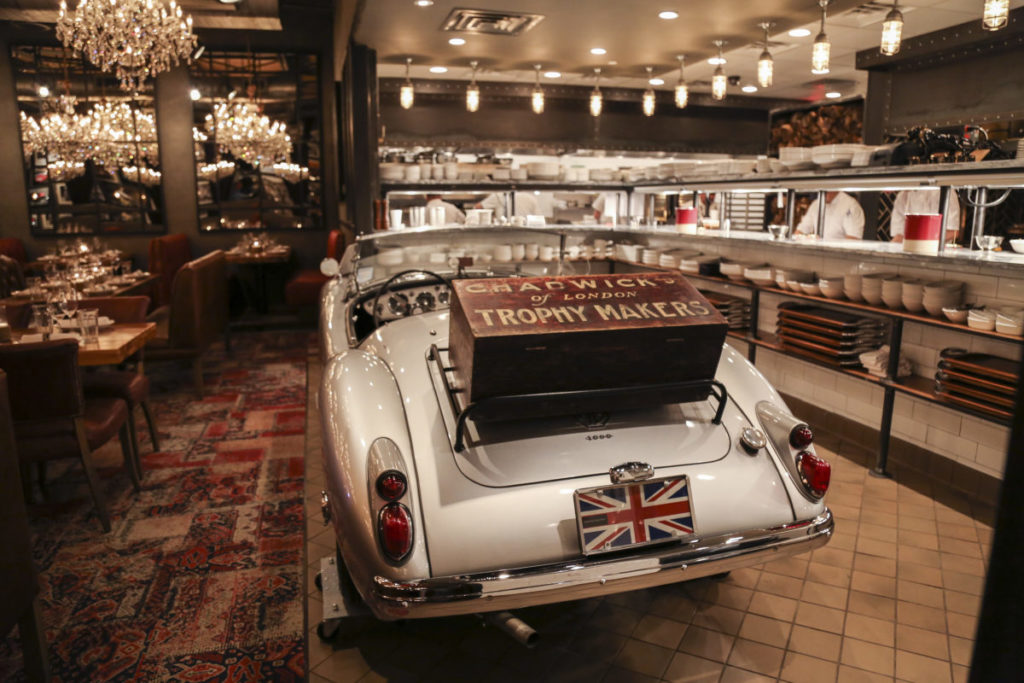 Pictures of the bathroom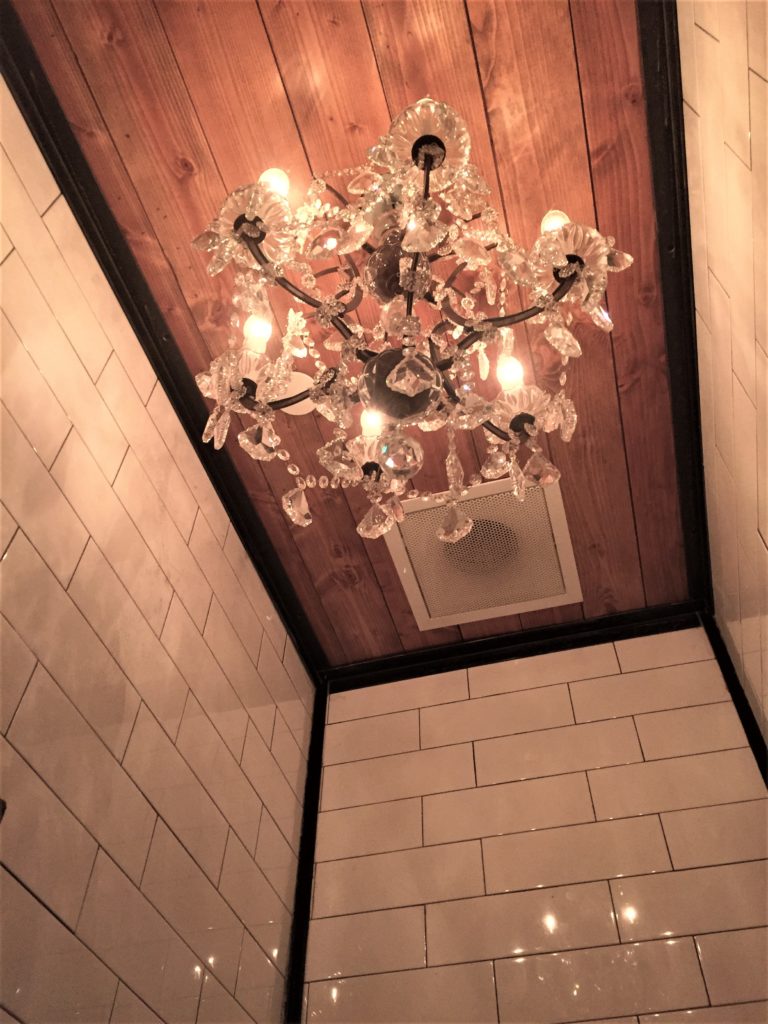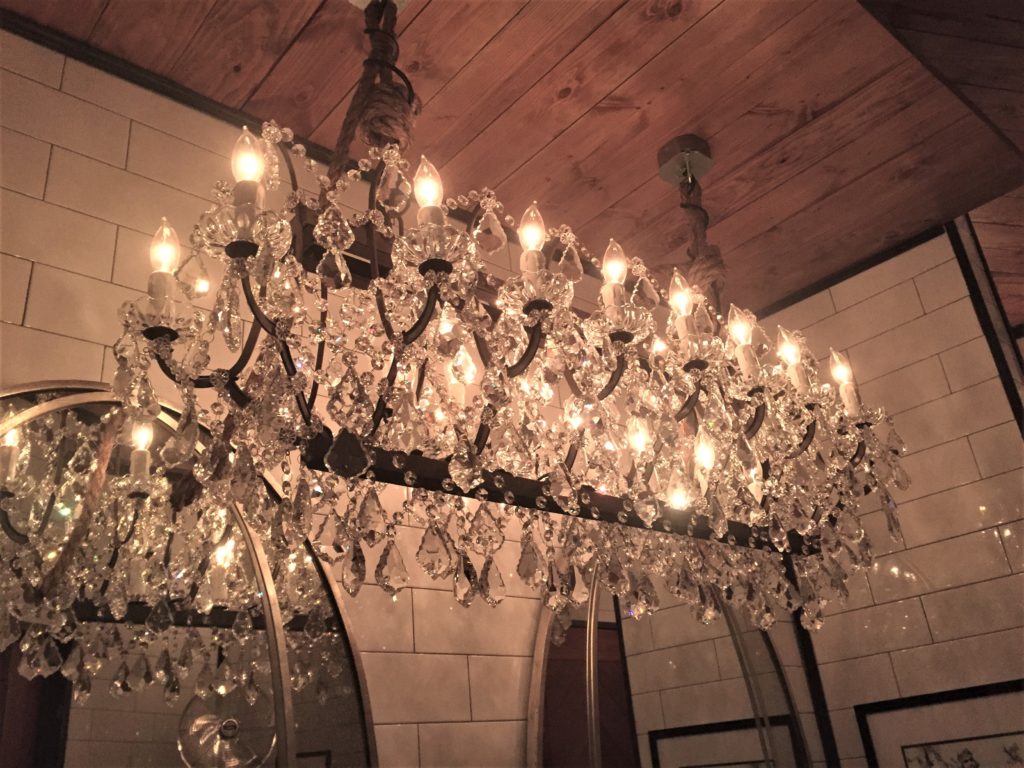 BLUE SHAMPOO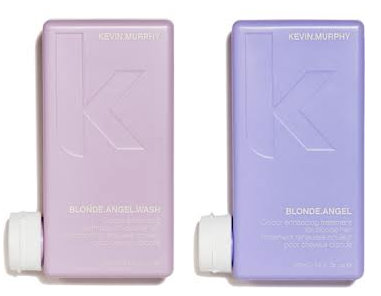 Ok, totally changing topic, I want to talk about Shampoo (told you this post was random).  All my blonde friends out there….does your hair ever get brassy?  Mine sure does.  I get it colored every 6-8 weeks, but in between my "blonde" can get really brassy/yellowish.  I have tried several blue shampoos, but I just found a new favorite that is a miracle product!  It is called Kevin Murphy Blonde Angel Wash and Kevin Murphy Blonde Angel Treatment.  It is a blue shampoo and conditioner that takes all the brassy color out of your hair.  Seriously, the before and after is incredible.  Read the reviews!!  I only use it about once a week and a little goes a long way.   Especially with summer coming up and all the pool time…this product is a must have for blondes!
SPRING FURNITURE SALE
We are doing some Spring cleaning over here so several pieces have been reduced.  Email me at houseofhargrove@gmail.com if you are interested in any of these pieces!  You can see dimensions, etc HERE

FAMILY PICTURES ON DOORS
Geoff started this sweet thing where he found pictures of cartoon families online similar to our family (mom, dad, younger brother, older sister) and started taping them on the back of Avery's door so she would randomly find them.  I don't thing he realized what a "thing" this would become.  She absolutely loves it and checks her door all the time to see if there is a new one.  There are so many now I have no idea how she spots a new one so quickly!  Well, she loves it so much she started making her own images and taping them to the back of our door now.  I just love little family traditions like this.
OUR DOOR|HER DOOR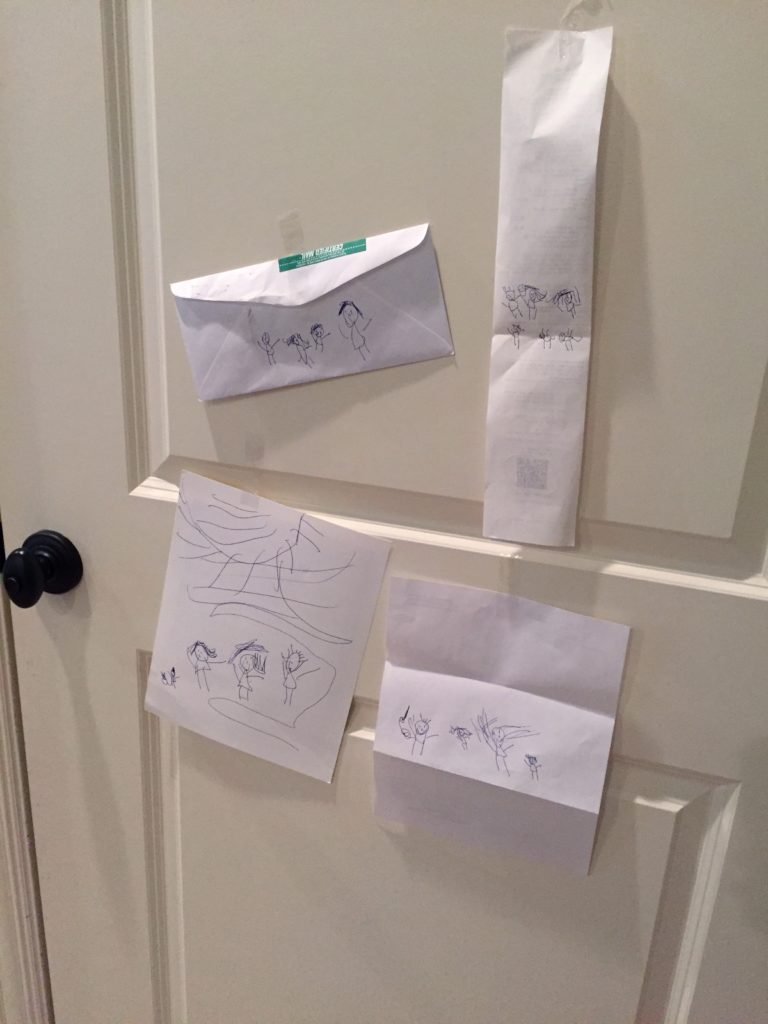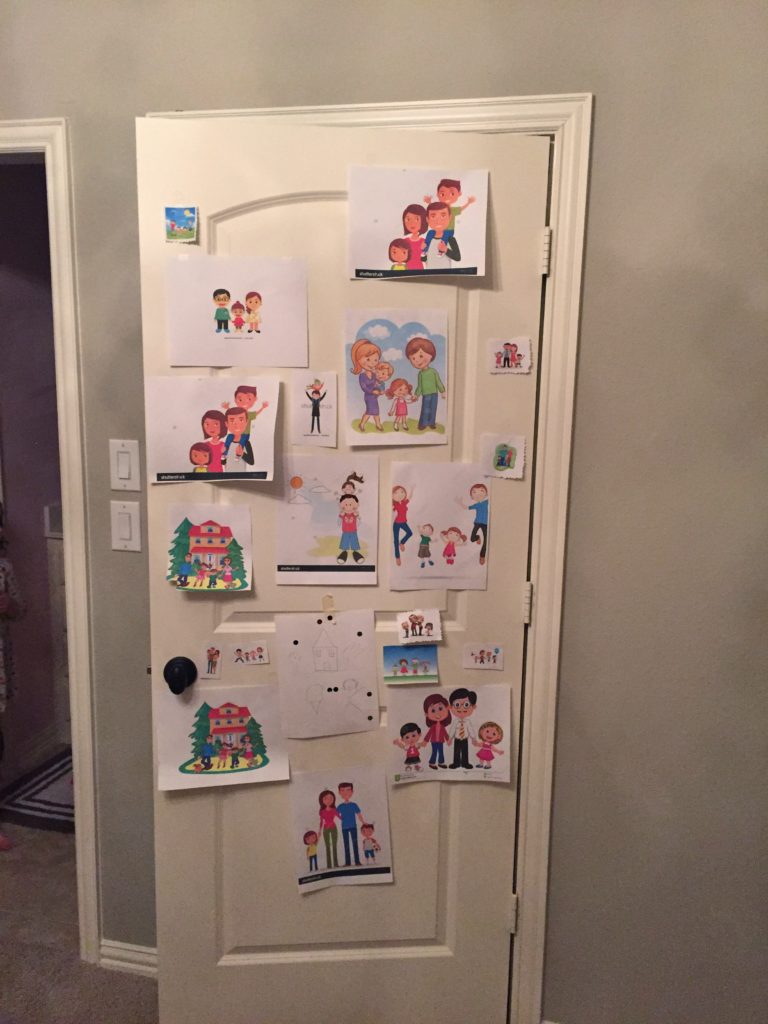 MARIO BROTHERS
Avery downloaded a game on her Ipad and we were playing it the other day and I said…this is almost exactly like Mario Brothers!  Well, she had no idea what that was (insert me feeling super old here), so I told her we needed to play sometime.  We did some cleaning in our attic and found our original Nintendo with Mario Brothers, Dr Mario and Mario Brothers 3.  We have been playing as a family and WOW.  Brings back so many memories.  I still think they are the best games, but it is funny how terrible the graphics are.  I remember when Mario 3 came out I thought it was amazing….now, haha….looks soooo old (which it is)!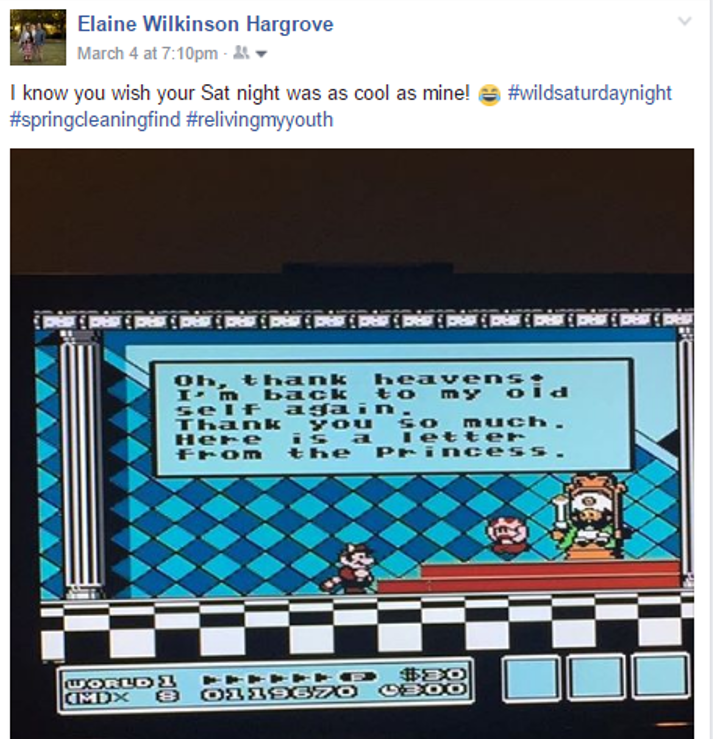 LASHES
Lots of you have been asking about my eyelashes and Rodan Fields Lash Boost.  I honestly cannot say enough about it.  My lashes have gotten so long I have had to stop using it every day.  It is a clear liquid that you put on like eyeliner each night and I used mine every night for 12 weeks.  Now, I use it 1-2 nights a week.  It also works on brows.  There are no side effects like darkening eye lids and you don't need a prescription.  All products have a 60 day $ back guarantee so it is risk free to try.  I have not had 1 customer who didn't like it.  The Preferred Customer price is $135 and you get FREE shipping.  My tube has lasted 4 months so far.  To become a Preferred Customer there is a 1 time $19.95 enrollment fee.  I offered a special in Feb where I would cover the $19.95 fee and I will extend that offer to yall through this weekend.  If you are interested this is the time!  Order by Sunday and I will cover the fee.
You can order HERE.  Email me at houseofhargrove@gmail.com if you have any questions at all!  Here are some before and after pictures!
These were my results from Nov-Jan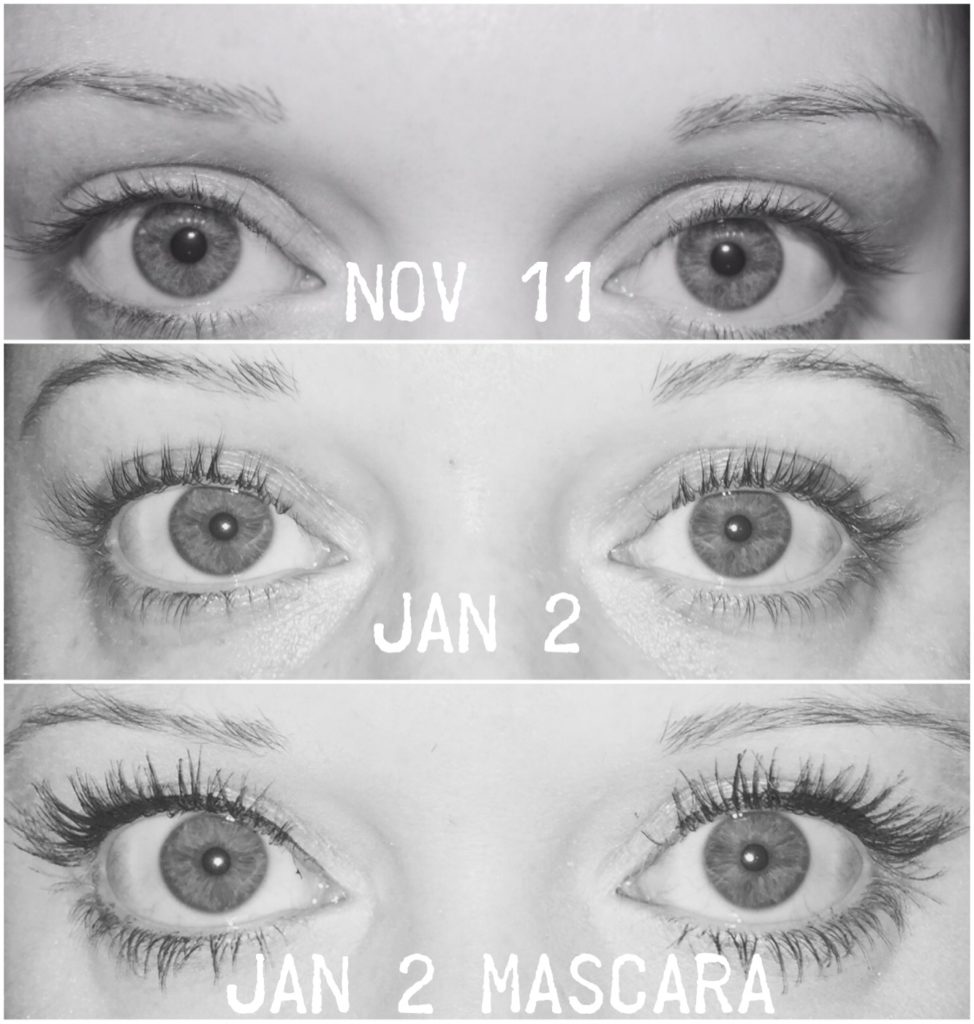 This is a more recent picture.  My lashes were hitting my brows so I now use it only 1-2 times a week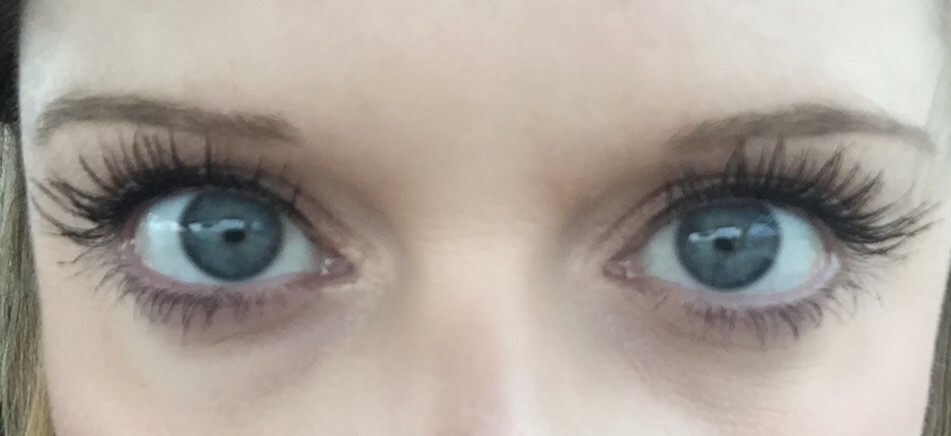 You can see a huge eyebrow difference here.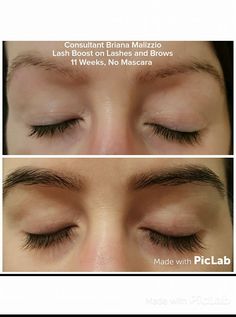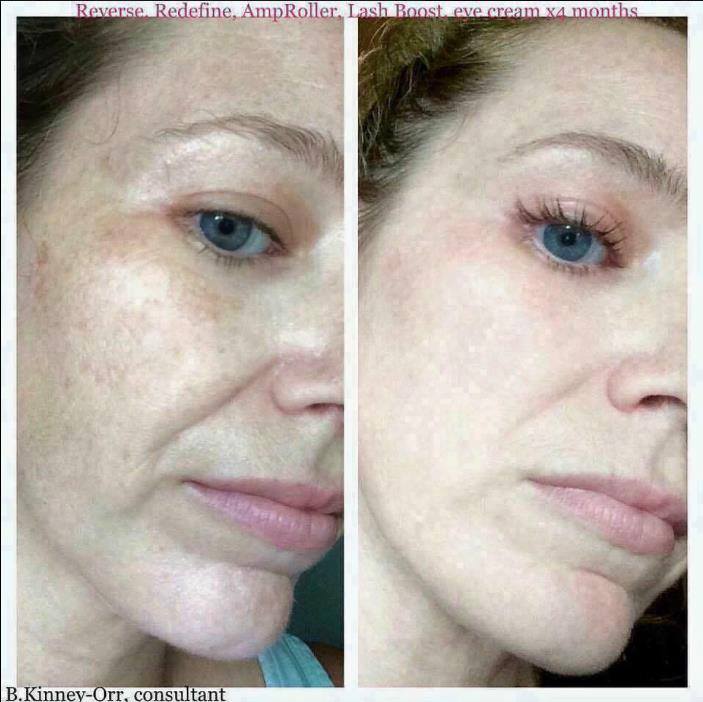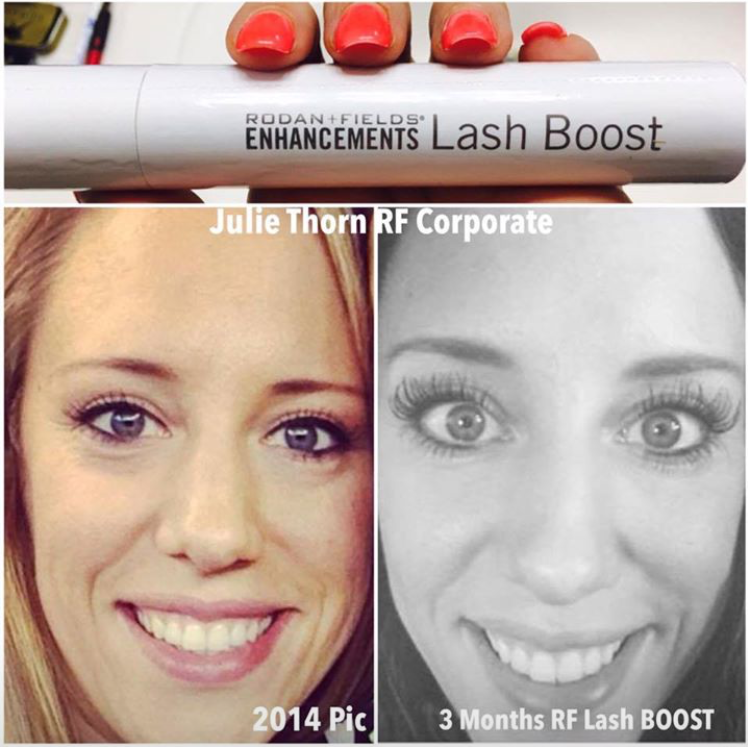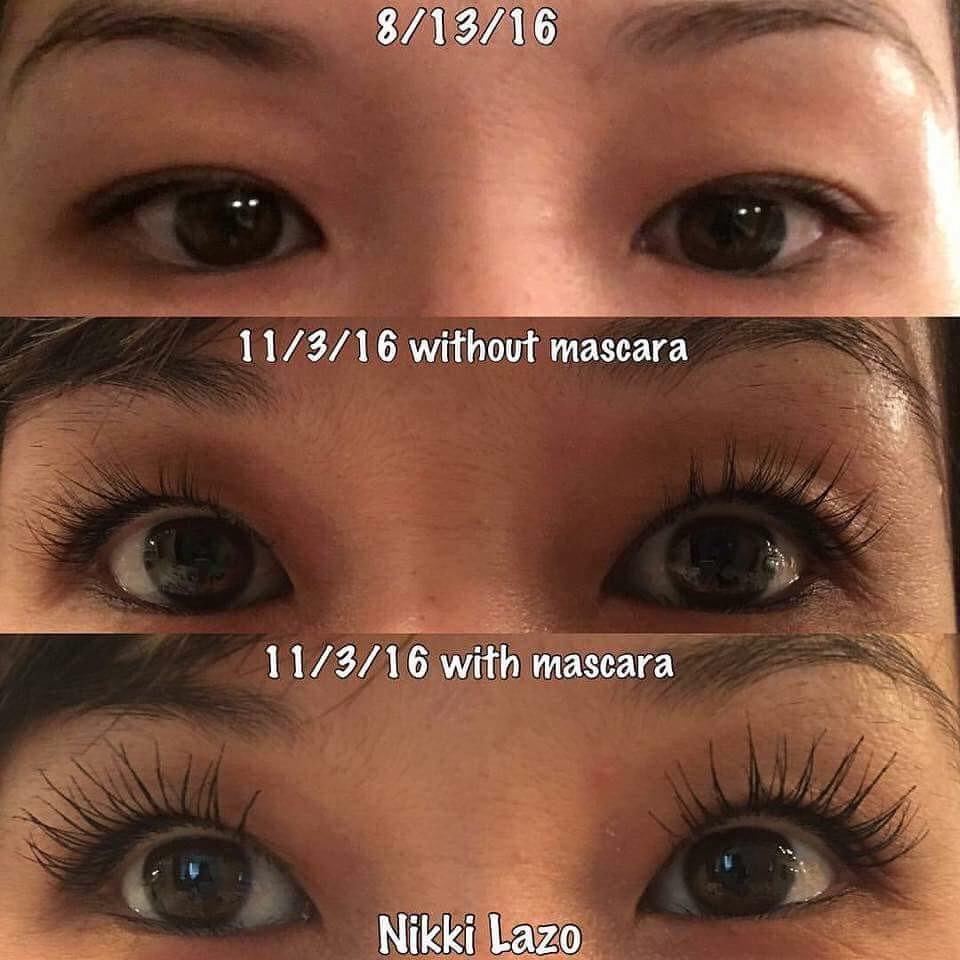 Hope everyone has an amazing weekend!
This post contains affiliate links. If you purchase I may receive a small commission.  Thanks for supporting my blog