Friends, SUNDAY is the last day of the Nordstrom Anniversary Sale.  I know we have all been hearing about it a ton over the past few weeks, but hold tight, stick with it a little longer and make sure you got everything you want.  Last year I was over it and when Fall came I totally regretted not getting some of the items I was thinking about from the sale.  I even paid full price for a pair of booties that I passed on during the sale….that stunk!  I hate paying full price when I know it was on sale a few months earlier!!  Don't be me!  haha.  Today I am sharing YOUR TOP PICKS from the sale.  I have been sharing lots of favorite options, but these are the ones that yall loved and bought!
Things are selling out, BUT Nordstrom is restocking daily!!  As I type this only 2 things are sold out, but I am keeping them on the list because when this goes live tomorrow morning….they could be back in stock.  I will be updating Facebook and IG Stories with all the restocks.  If you have been thinking about something this is the time!  Don't miss out!
YOUR 10 FAVORITE PICKS FROM THE NSALE
NO. 10
I absolutely love this shoe.  Rose Gold is everything right now and look how cute the shoe lace detail is.  I love that it is also wrapped in rose gold.  These are so comfortable!
Here are 2 other great options if these are sold out.  Option 1    Option 2 (SALE only $75)
OR….if you love this rose gold swoosh you can design your own shoes.  I made this design below and I LOVE IT!!
To get the shoe below click HERE then choose the NIKE FREE RN 2017 ESSENTIAL ID.  You can complete customize this shoe.  To get the look below I chose Dark Grey for everything except the midsole (bottom of shoe…that one I chose Wolf Grey), then I did the swoosh in Metallic Red Bronze.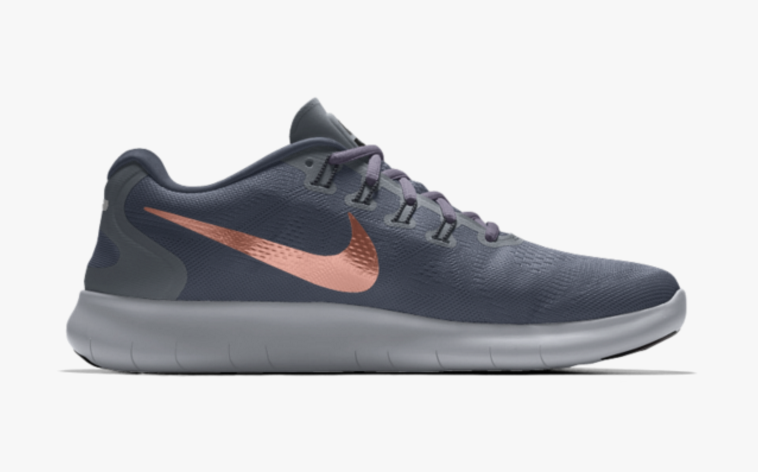 NO. 9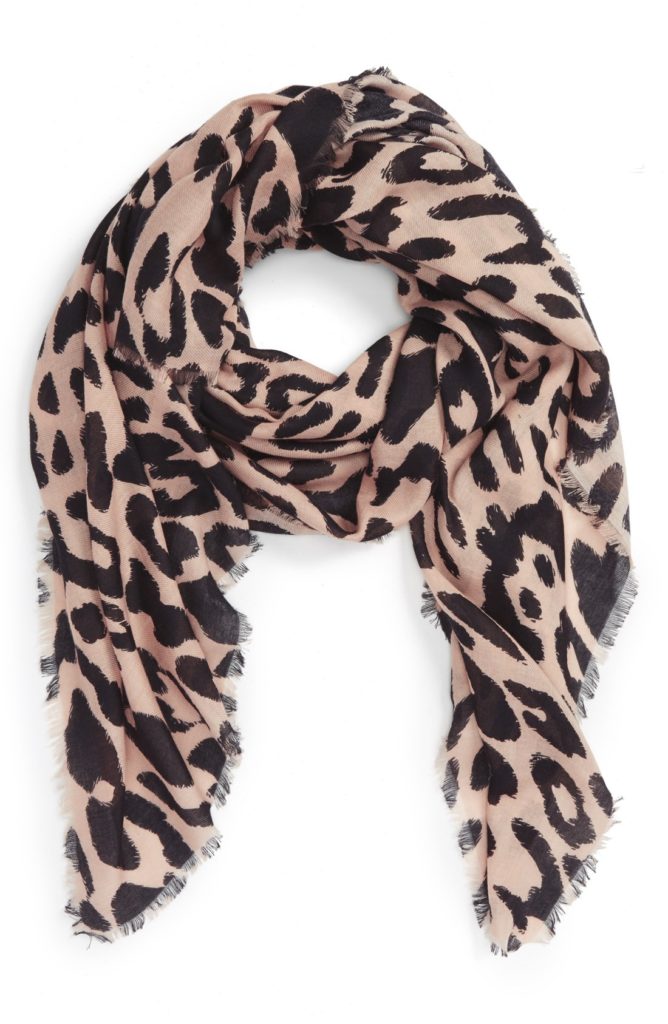 This adorable scarf is ONLY $11.90.  It gets sold out all the time and then they restock so if its gone when you click this check again in a few hours or watch my facebook/IG stories.  I will be posting restocks all weekend!
NO: 8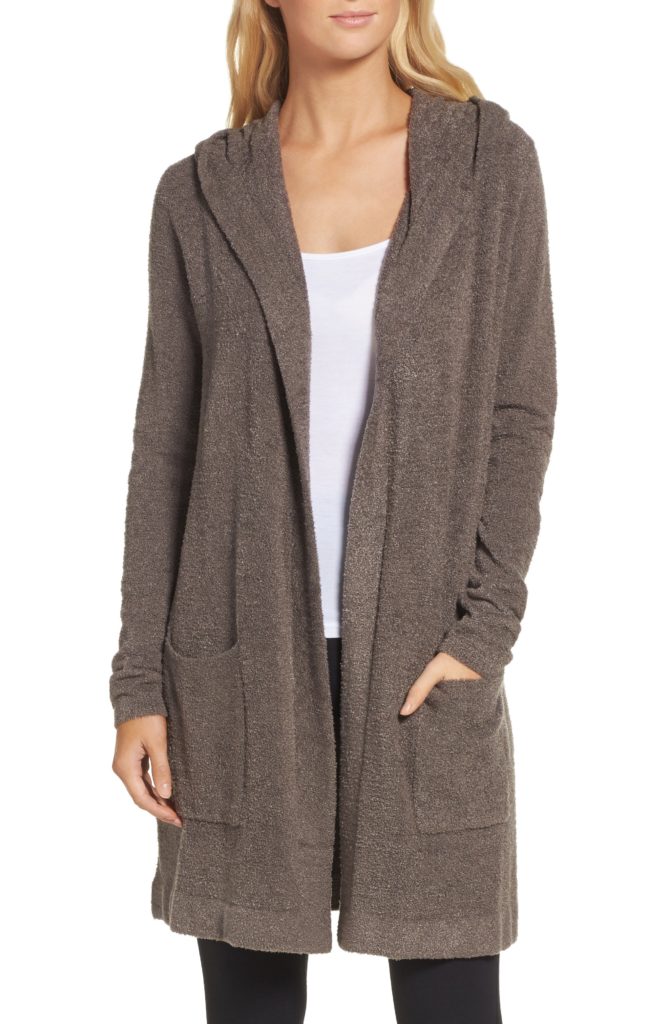 Softest, coziest thing every with pockets and a hood….sold!  This will be the thing you live in this Fall/Winter!  Warning…Barefoot dreams is addicting.  When you get one….you will want more!
NO. 7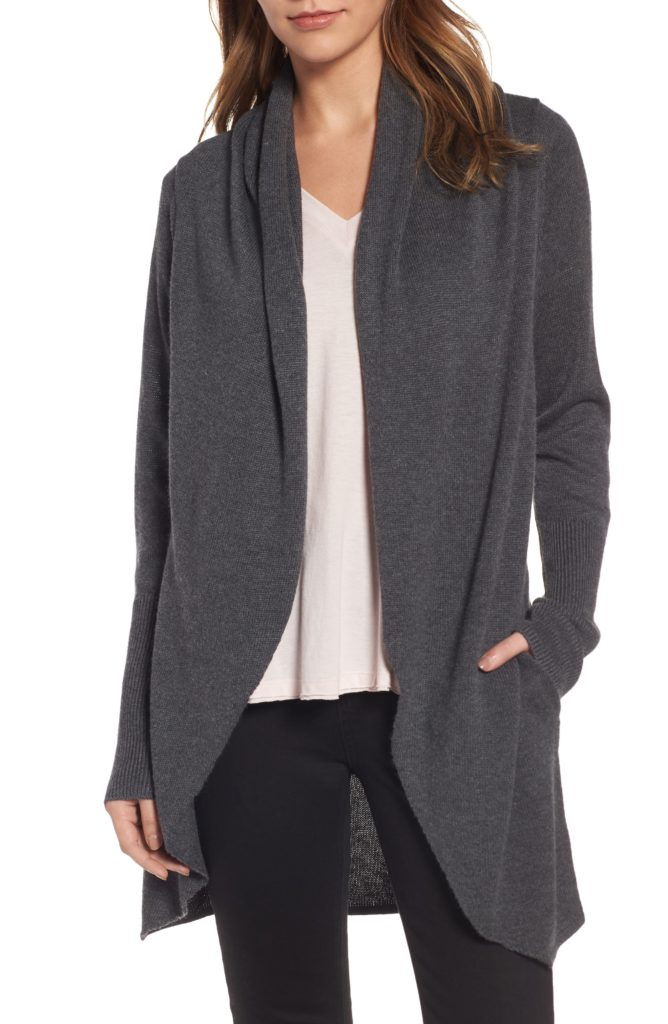 Great staple item this Fall!!
NO. 6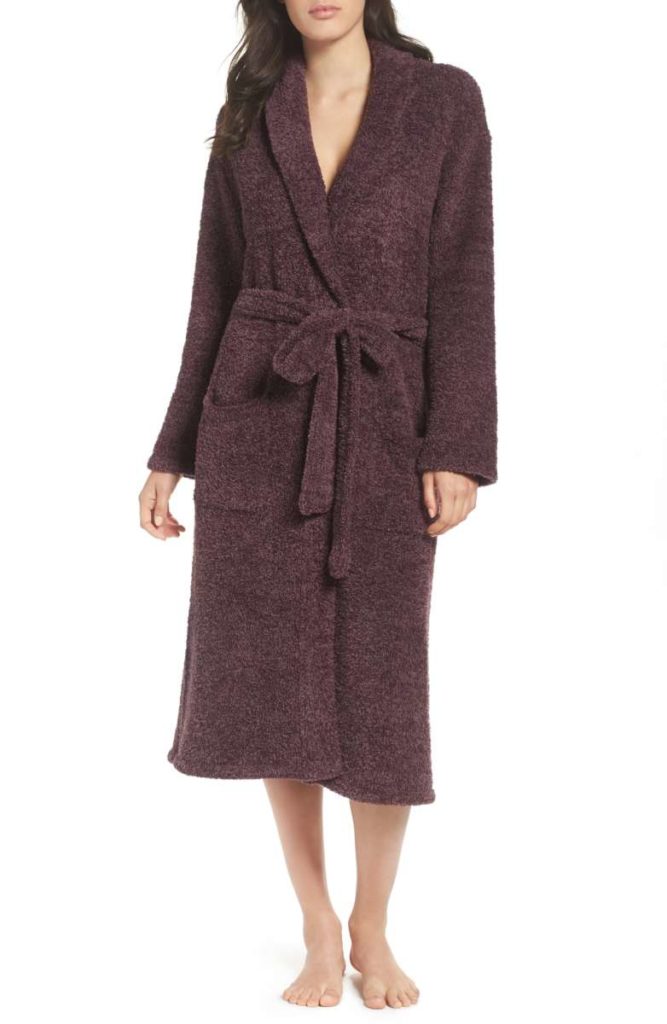 See, I told you it was addicting!  Yall loved both the cardigan and the robe.  Check out the reviews…everyone loves this!  Think early….this would be the perfect Christmas gift for Mom/Mother in Law/Sister, etc.  Every woman needs this cozy piece of heaven in their lives.
NO. 5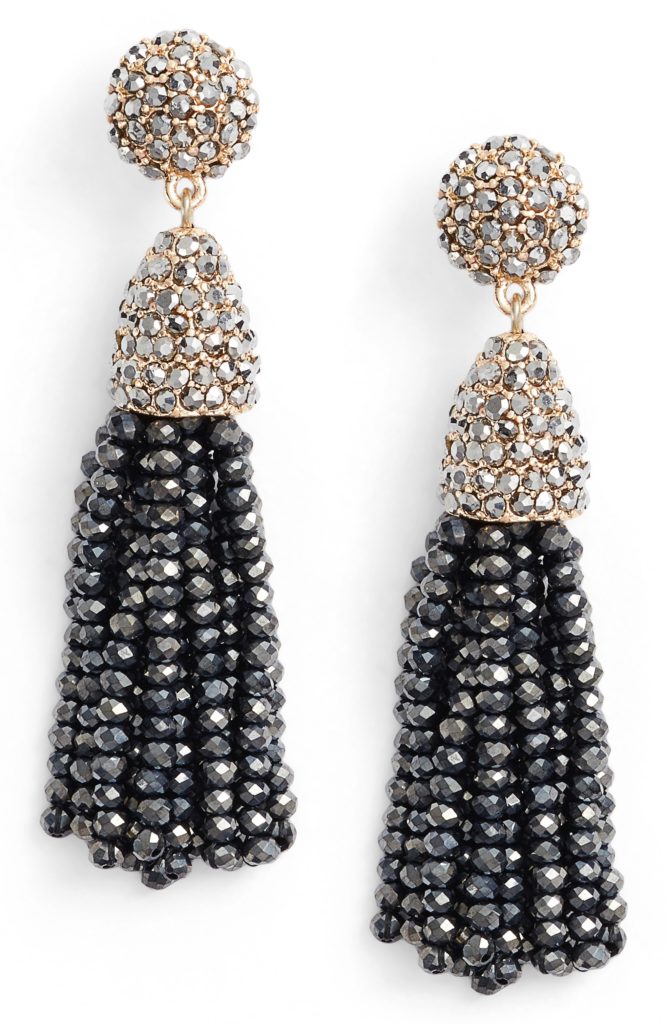 These adorable earrings come in 2 color options.  There is also a beautiful rose gold pair.  I love a good statement earring.
NO. 4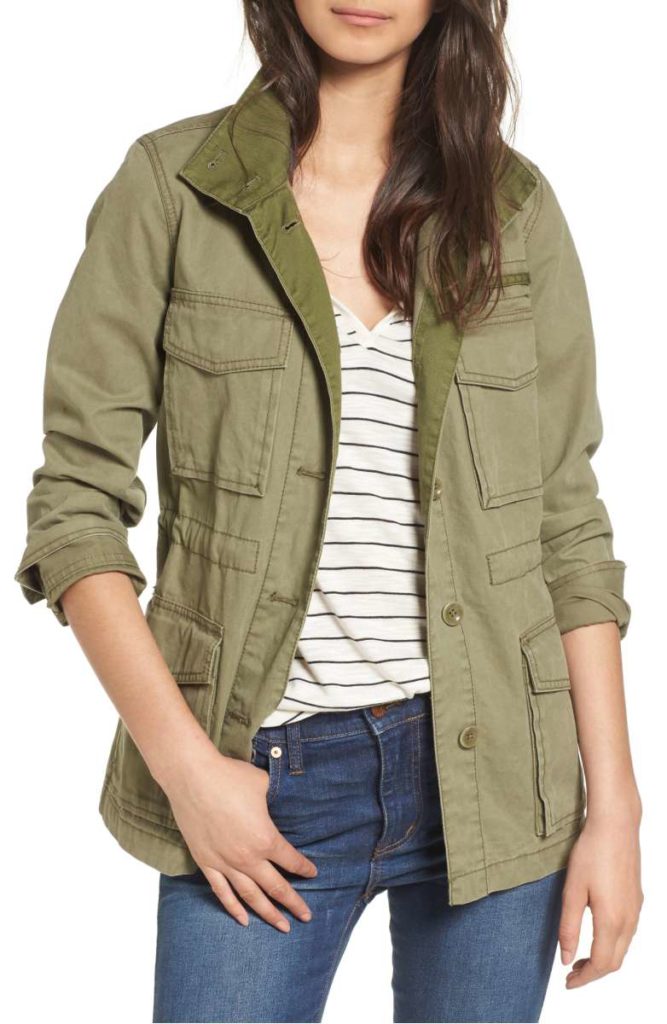 This one sold out super fast!  I put it on here for restocks (has been restocked a few times).  Here is another military jacket option that is part of the Anniversary Sale if you are not able to snag one of these!
NO. 3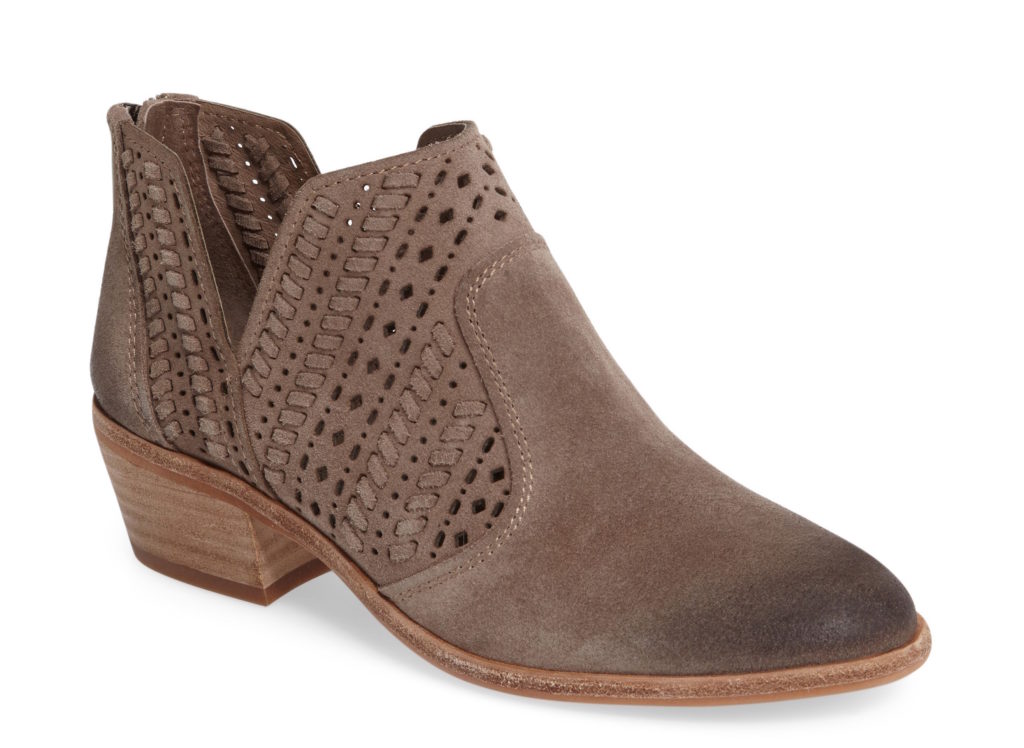 The perfect shoe for Fall.  Comes in 3 color options!
NO. 2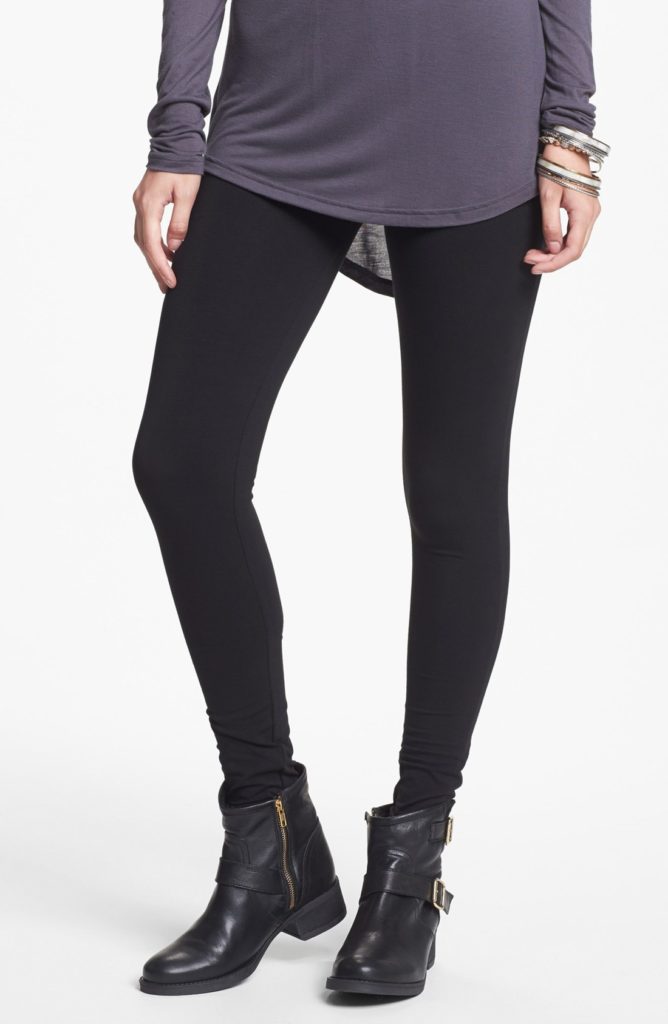 These leggings are ONLY $11.90!!  Everyone needs 1 or 5 of these great staple leggings!!  I love stocking up on basics during the sale.  You just cannot go wrong!!
AND HERE IS YOUR NUMBER 1 PICK FROM THE SALE….
NO. 1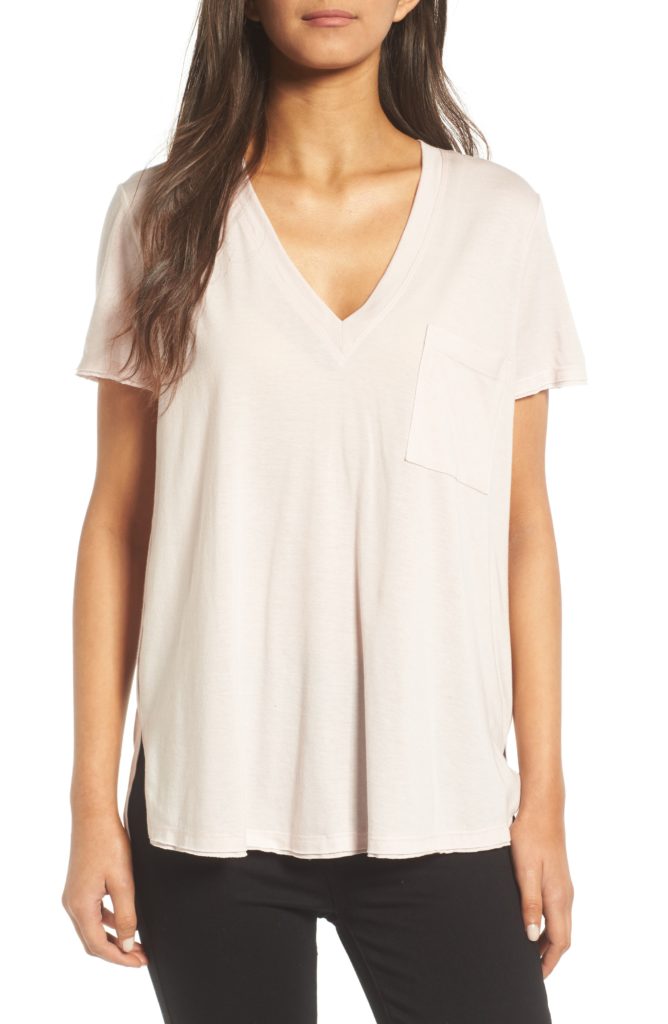 This amazing shirt is ONLY $15.90!!  Such a great fit and comes in multiple colors.  This keeps restocking!!!  Check back if it is out when you go to the site.  I have seen daily restocks on this one!  Snag as many as you can get your hands on.  It is the perfect shirt at the perfect price!!
Alright….there you have it.  Your top picks.  You have great taste!  Hope everyone has a wonderful weekend and gets everything from the sale they wanted!!
SEE ALL MY NORDSTROM ANNIVERSARY SALE POSTS BELOW:
–Picks Under $25, Under $50, Under $100
-Real life pics…sale open to everyone
-Barrett's Hidden Gems from the Sale
**This post contains affiliate links.  If you purchase I may receive a small commission.  Thank you for supporting my blog**