Valentine's Day is 2 weeks away!  Here are some fun DIY Valentine's Day ideas to help you celebrate, decorate, gift give, etc.
DIY VALENTINE'S DAY IDEAS
DIY VALENTINES
These mason jar valentine's are a really cute and easy to make.  Pick your choice of mason jar, get some cute cupcake liners, pick what you want to fill them with, print off the free printables and you are all set.  Get all the details & printables HERE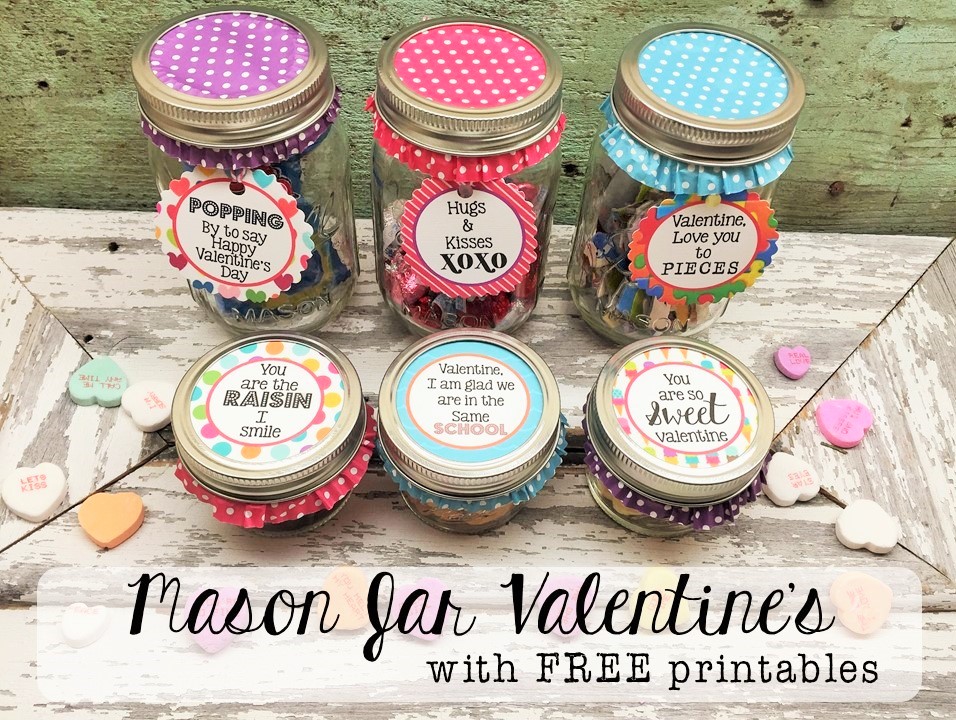 I love candy, but sometimes I want to give kids gifts other than candy.  These puzzle valentines are really fun for the kids, inexpensive and gives them something to play with instead of more sugar :).  Click HERE for all the details and the free printables.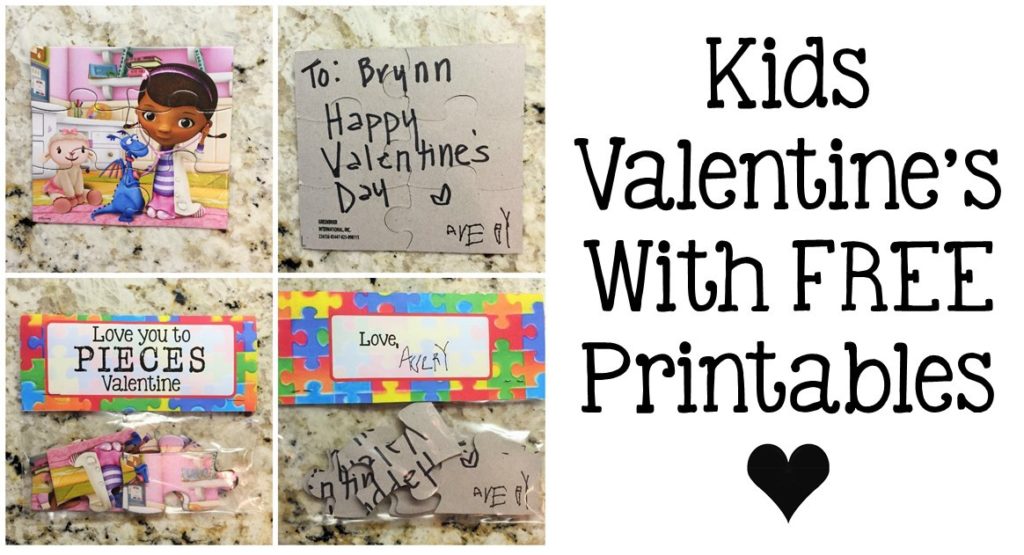 VALENTINES WITH FREE PRINTABLES: CANDY OPTION
Here are some cute valentine ideas with free printables.  Easy to make and more fun than the store bought option!  Click HERE for the details and free printables.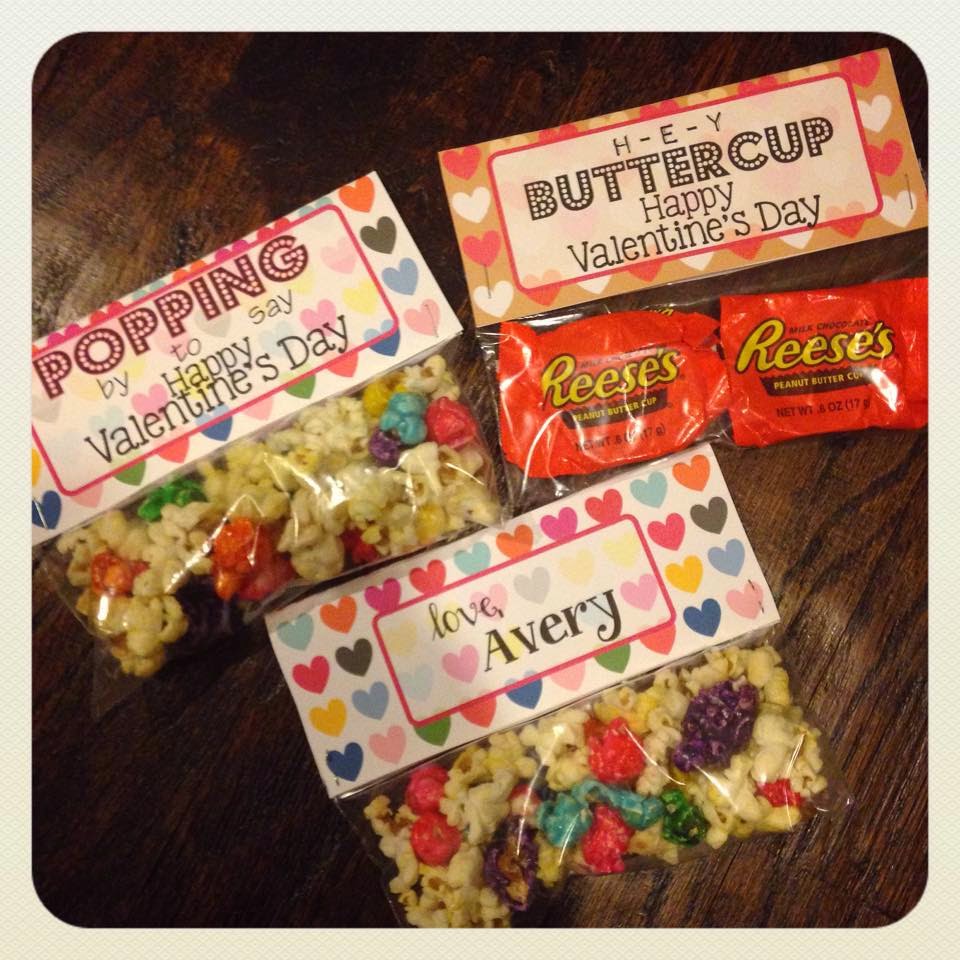 VALENTINE'S DAY DECOR
I like to add touches of Valentines decor around my home, but still keep it simple.  This banner is a easy, cheap way to add some fun for the holiday.  Get all the details HERE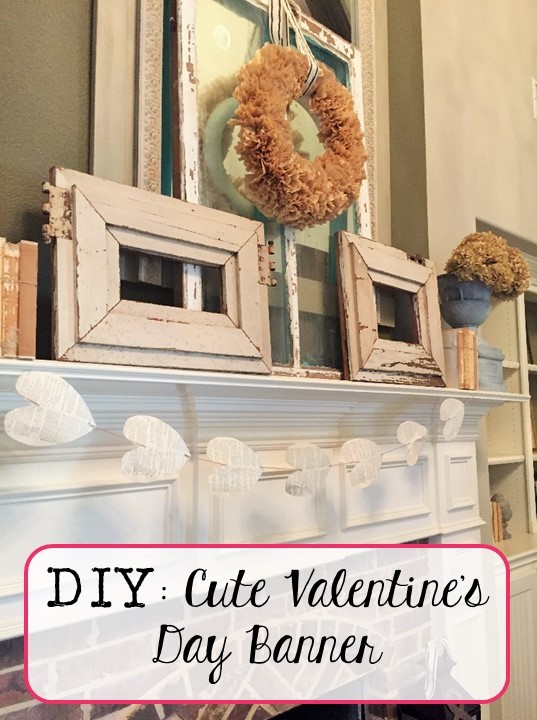 I always LOVE Pottery Barn's holiday decor and their Valentine's Day chair backers are so cute.  I found some similar ones at Target and made my own.  All the details HERE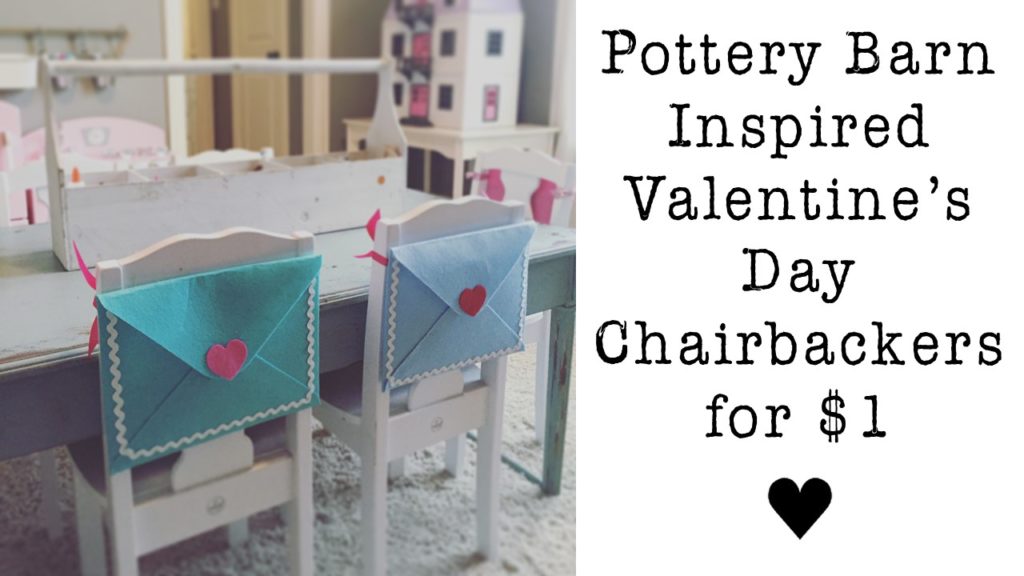 40 DIY Valentine's Ideas: crafts, decor, gifts, parties, printables
Lots of fun ideas all in one spot.  Click HERE for all the ideas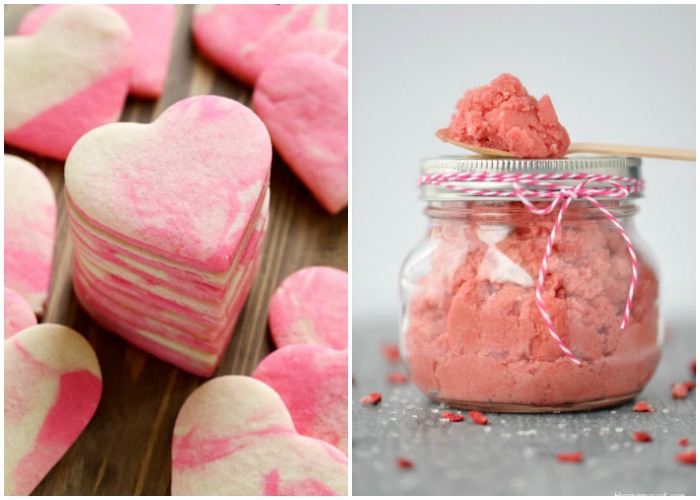 VALENTINE'S DAY GIFT IDEAS
I shared these great gift ideas on the blog the other day….so many great ideas!  Click HERE for all the details.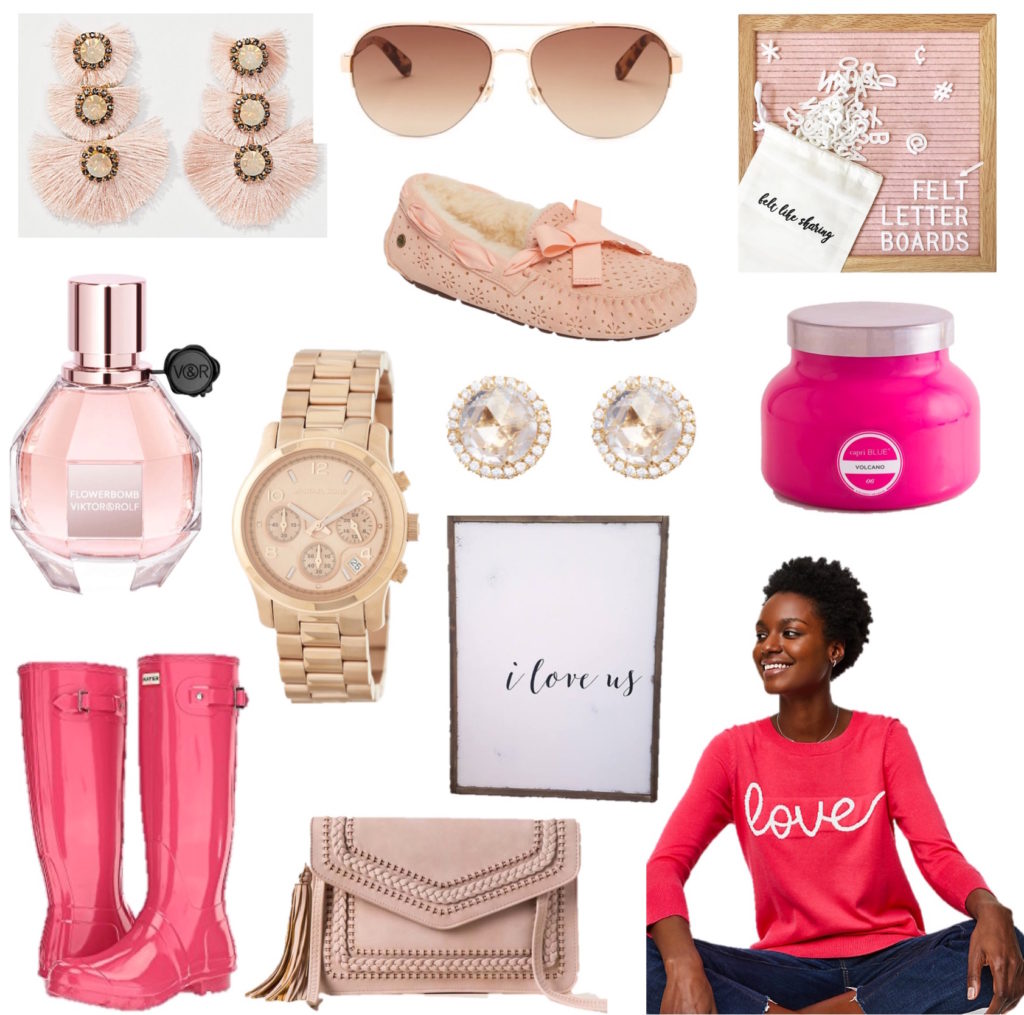 Here are some great gift ideas for the kids in your life.  Click HERE for all the details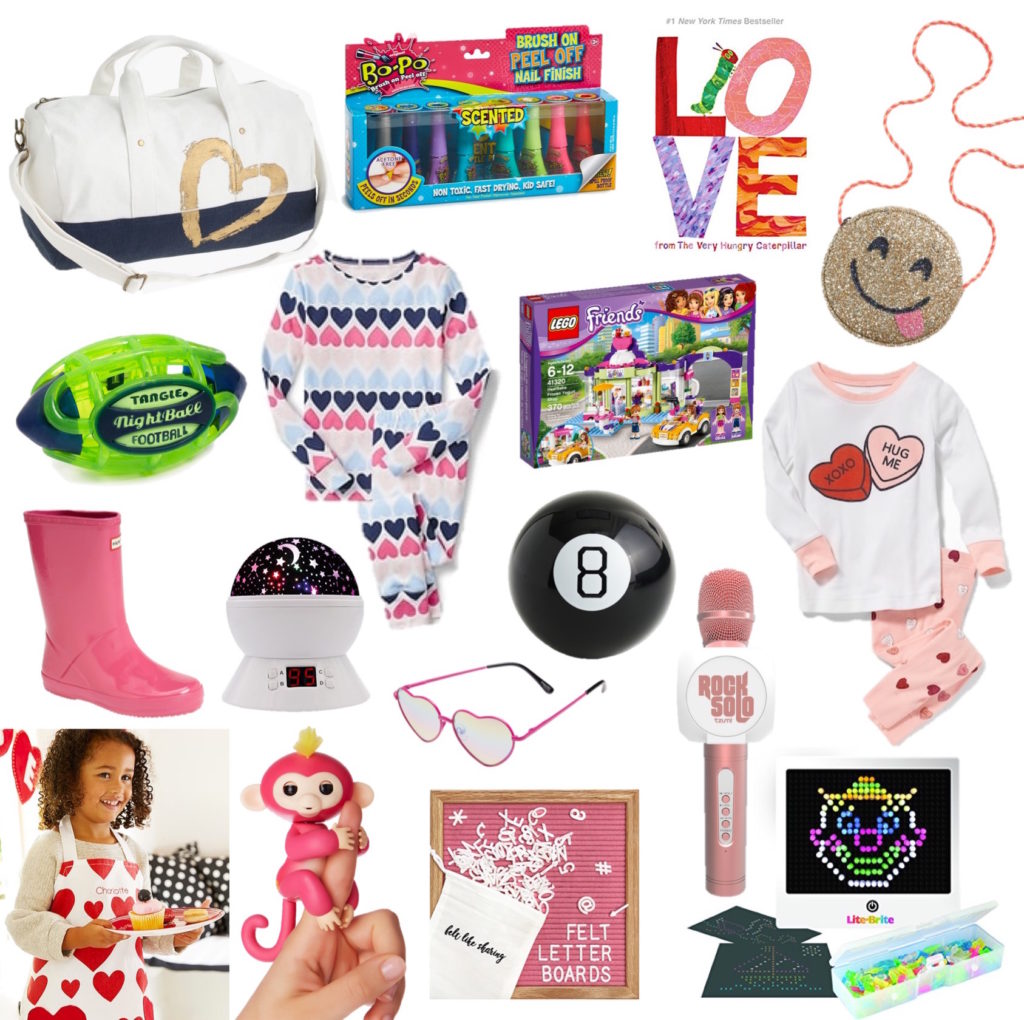 Hope you found some great ideas that you can use to help celebrate your Valentine's Day.  Hope you have the best one yet!