wear it with barrett
I am so excited to introduce y'all to our new guest editor, Barrett!  Barrett is one of my dear friends and just the sweetest.  She is the friend that shows up always looking so adorable in the latest jewelry, shoes, clothes, etc!   If I need fashion help….Barrett is my girl!  She has amazing taste and is always finding the newest, must-have items. She is a wife, mom to 2 adorable boys and owner of the cutest custom frame business called Feel Good Frames!  I am thrilled she will be sharing her shopping and fashion tips with us!  See all her posts below!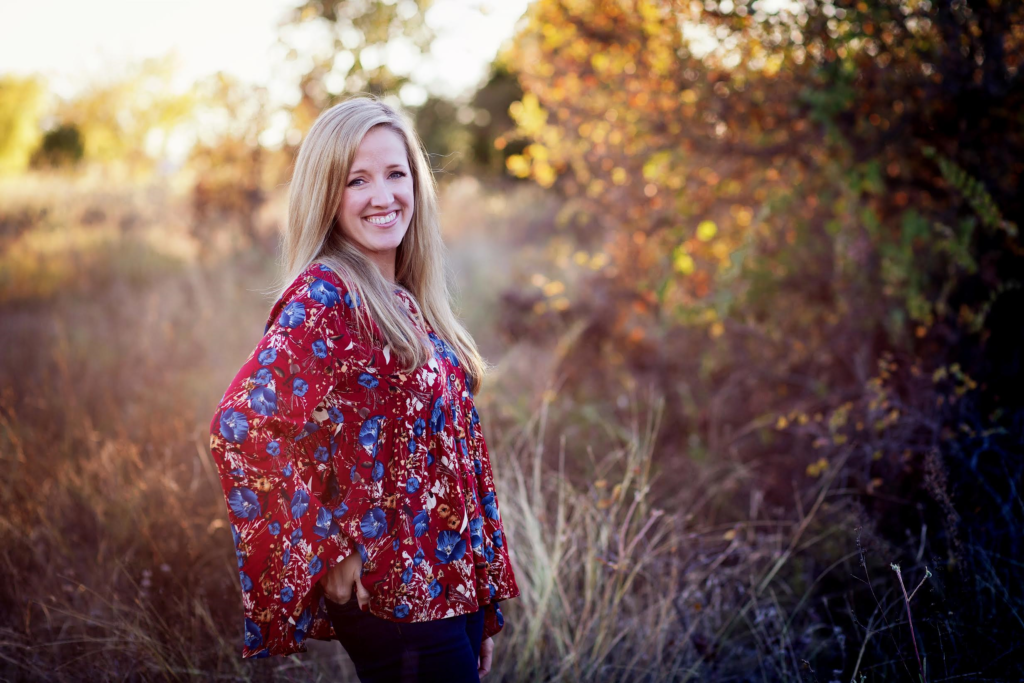 Thanks Elaine! I am so excited to be here!  I love House of Hargrove, Elaine has done such a great job with her blog! I get so many great ideas and aspire to throw as cute a party as she does! Her home is absolutely gorgeous and I love seeing her inspiring posts! I am both thrilled and flattered to get to share some of my favorite things with all of you! I'm a native Texan with a bad shopping habit! Though not officially a hobby, I list shopping as my favorite pastime! I especially have a soft spot for jewelry... what can I say? I would describe my style as classic, with a splash of trendy.  I love good staple pieces (clothes, jewelry and shoes) and I don't mind investing in those classic pieces.  I also enjoy the less expensive trendy pieces that are fun to wear for a season or two.  My husband prefers the latter! ;) I enjoy Zumba and Barre classes when I exercise, so I wear a lot of "Athleisure" clothes as many of us Moms do! I love pink, animal print, metallic and anything that sparkles! My goal is to shop so that I can make it easier for you to have cute things… think of me as your virtual private shopper! I love sharing my favorite fashion and shopping tips with you!